Repainting a Worn-Down Wrought Iron Fence Adds Value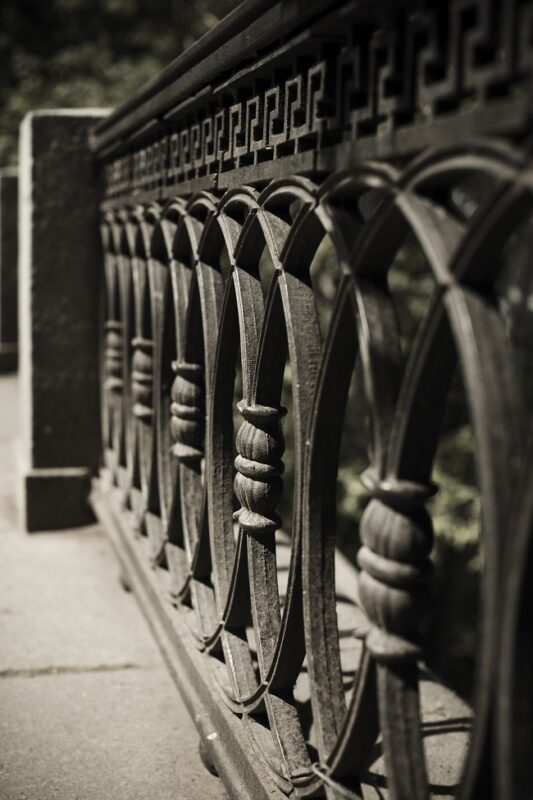 When you are a responsible business owner, you should not find it too difficult to maintain your commercial property whether you, an employee or a professional performs the maintenance. It is usually more challenging to stay up-to-date with maintenance on the outside, such as a wrought iron fence. In some cases, you might just need repainting to bring your fence back to its original condition.
Businesses Are Scrutinized in Every Way
With your own company, you should already know that businesses are constantly analyzed, and in every way possible. It is for this reason that maintaining every aspect of your business is essential. Investing in wrought iron fence painting is an essential project to undertake when the fence has seen better days.
Prepare the Fence for the Future
With high-quality paint and professional painting, you can feel confident in the future of your wrought iron fence. By trying to save money with budget paint while also using inexperienced individuals, you could end up with a fence in even worse condition a few years down the line.
Cost-Efficient Restoration
Certain properties have substantial projects that they need to handle to fix their fence. However, repainting is a cost-efficient restoration project that you should be able to fit into your budget with ease. If you postpone the job, it is essential to understand that the fence will only worsen in condition over time, so taking care of the painting sooner rather than later will save you money in another way, as well.
Feel free to contact us if you have any questions about our professional services.