3 Reasons to Call A Fence Contractor
After buying a home, you may be eager to get started with landscaping, including planting trees and shrubs and or adding a structure that provides shade. If you want the best look and privacy as well, it may be best to get a professional's perspective on the subject. Whether you are just wanting to add a pergola to replace an old structure or update your property with a new fence, you should contact a fencing contractor.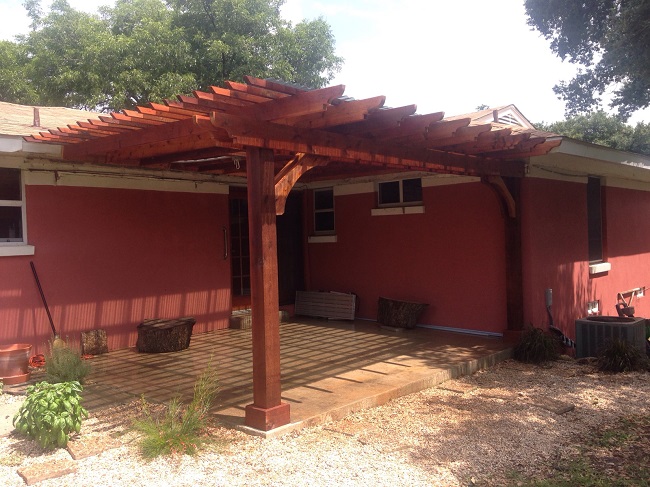 Make Repairs to Pre-existing Structures
Depending on the condition of your current fence or structure it could possibly need repairs. Sometimes wear and tear of wood will rot if it hasn't had the attention needed after normal weather damage and then to add to that the hail storms we've experienced here lately. Keeping up with the maintenance on a wood fence or structure is one that is often pushed to the side so if this is a concern a fencing contractor can definitely examine it.
Install New Fencing or Structures
For homes without any fencing installed, you'll want to look into the benefits of getting a fence put in. Not only can they improve the curb appeal of your home, but they can also make sure that your home gets some added privacy and security with their addition.
If your desire is to increase shade or you just want to entertain then you may want to consider adding a structure. A pergola, for example, adds a gorgeous touch to any landscaping project.
Ensures Sturdiness for New Landscaping
Before getting shrubs or vines planted near the fencing, you want to make sure that the fence will remain sturdy. A fencing contractor can examine the fence support posts and make any adjustments, if needed, so that the fencing remains standing even with new landscaping.
Contact us today if you need help with getting a new fence installed or repairing your existing one.