3 Tips for Getting Accessibility with Driveway Gates
When you're interested in having a driveway gate installed in front of your home to add some extra security, you need to also take care to ensure that your home will still be easy to pull up to. Instead of struggling with the gate every time that you return home, it's important for you to take care to look into getting a driveway gate installed with the following tips in mind so that accessibility will be easy.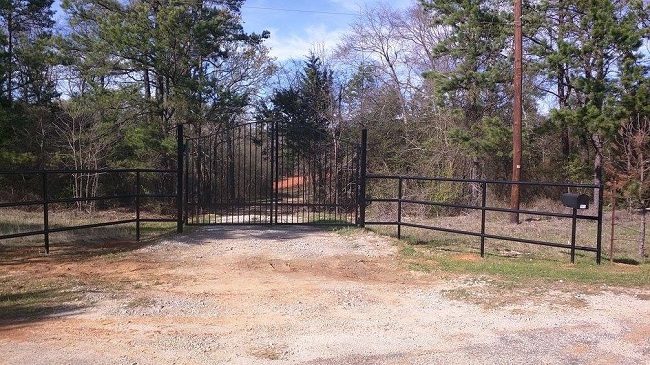 Make Opening the Gate a Breeze
As you begin checking out your options for driveway gates, you'll see how access to your home will differ based on the gate you choose. The access for the gate can be as simple as a button you can press from inside of your car to a key code entry you'll need to use when you pull up to the gate.
Whatever option you decide on, it's important that it's easy to use so that opening the gate won't be too time-consuming or difficult for you.
Get a Camera Installed
Another way to add security to your home is to have a camera installed that points towards your driveway gate. Since you may be concerned with people trying to access your home, it can be convenient to have a camera installed so that you can check in on who is at the door before it opens.
Add Remote Access from Your Home
When you expect to have guests visit your home frequently, it's a good idea to have remote access up from inside of your home. This way, you'll be able to open the gate without any problem when you're expecting guests.
As you begin looking into having a driveway gate installed at home, you'll need to look into exactly how accessible it will be. Contact us if you have any questions about the gates we have available.