No matter what style of fence you choose, at Woodcrafters Fencing, we take pride in being the leading fence company that brings your vision to life. Whether you're looking to enhance the safety of your property, secure your pool area, or protect your home and loved ones, our custom fences are the ideal solution because they're designed specifically for your unique needs.
Custom Dog Fences
We understand that your four-legged friends are an essential part of your family. With our dog fences, you can give them the freedom to roam within the confines of your yard without worrying about them running off or getting into trouble. Our experts will work with you to design a custom dog fence that meets your pet's needs while complementing your property's aesthetics. We use high-quality materials that are both durable and safe, ensuring the fence stands the test of time and provides the ultimate protection for your furry companions.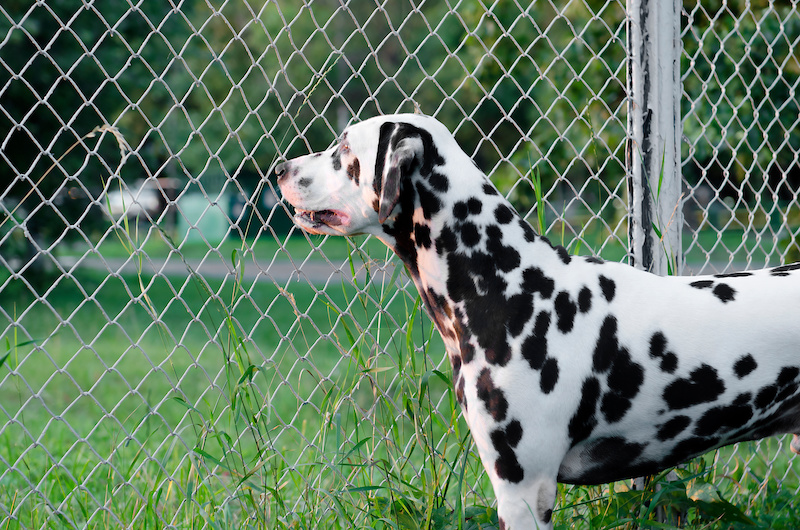 Custom Pool Fences
Swimming pools offer a refreshing oasis for relaxation and enjoyment, but safety is paramount, especially if you have children or pets at home. Our custom pool fences are crafted with your family's safety in mind, adhering to local safety regulations and guidelines. We offer various styles and designs to match your pool area, creating a seamless integration that enhances the overall appearance of your outdoor space. With our pool fences, you can enjoy peace of mind knowing that your pool area is secure and accidents are minimized.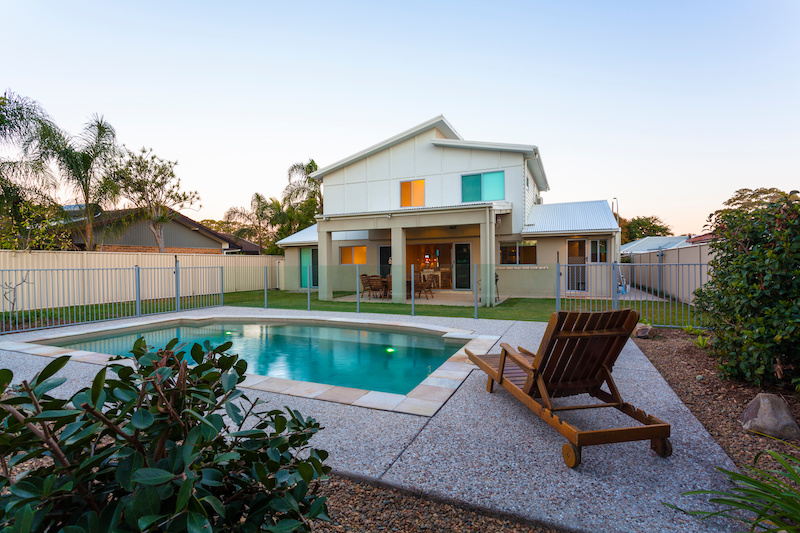 Custom Security Fences
Protecting your property from unauthorized access and potential intruders is crucial for maintaining a safe environment for your loved ones. Our custom security fences are designed with the highest standards of security in mind, providing a formidable barrier to deter trespassers. We use robust and durable materials that ensure your security fence withstands weather conditions and serves its purpose for years to come. From classic to contemporary styles, we have a wide range of designs to match your property's architecture while providing maximum security.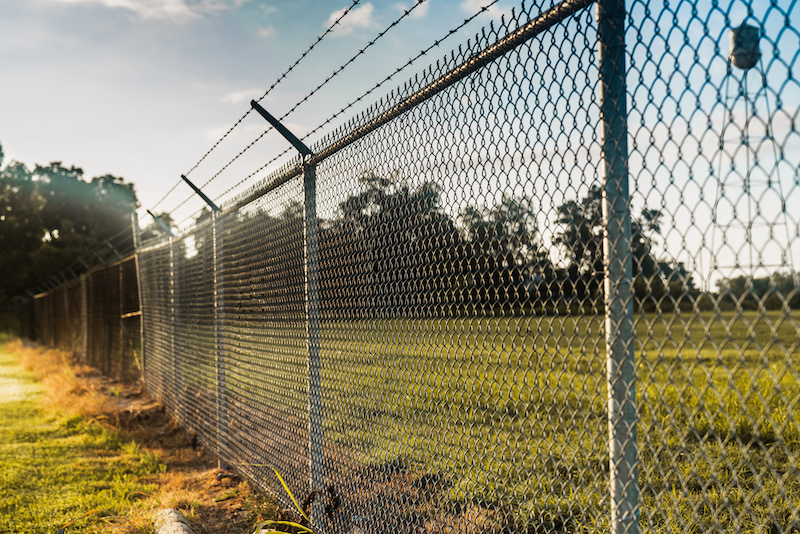 Let Woodcrafters Fencing Bring Your Fence Ideas to Life!
Take the first step towards securing your property and enhancing its appeal with Woodcrafters Fencing. Contact us to schedule a free consultation, and let our experts guide you through the best custom fencing solutions for your dog fences, pool fences, security fences and more. We look forward to crafting your custom fence today!