How a Fence Contractor Can Help You Exercise at Home
Are you trying to work out at home rather than going to the gym? Yard space for exercising is a top priority for many families today. A fence contractor can help make your home workouts more comfortable and pleasant, so you'll be more likely to stick to them and enjoy the full benefits.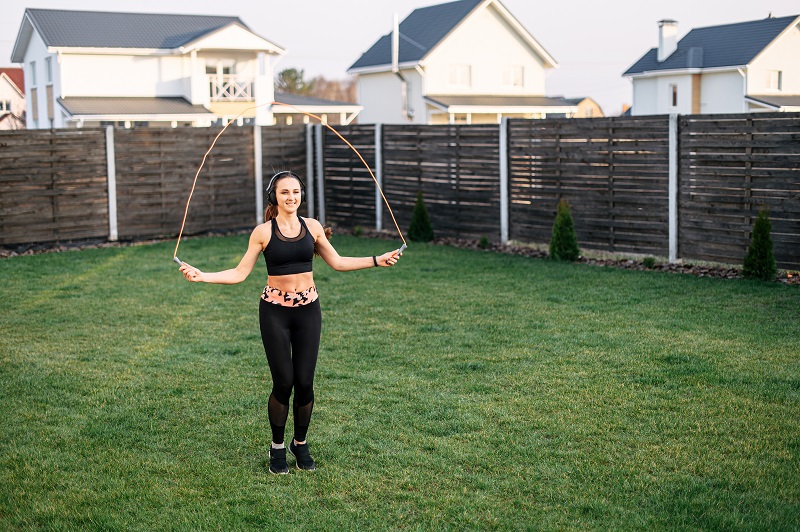 Enjoy More Privacy:
Working out is good for you so there's no reason to be embarrassed about it. However, lots of us still feel a little self-conscious at the gym or in our backyard in case anyone happens to be watching. A fence could make you feel more comfortable while you're doing yoga or jumping rope. You can focus on your routine instead of worrying about how you look.
Stay Safe:
Maybe you're never home alone. If you have small children or pets, it can be distracting trying to keep an eye on them while you're listening to a training video. A fence creates a more secure space so you'll have fewer distractions. Keeping your mind on what you're doing will also lower your risk of injuries.
Improve Your Health:
Exercise is always beneficial, but these days it matters more than ever. There is overwhelming evidence that being overweight makes you more vulnerable to many medical conditions, including more severe symptoms related to COVID-19. On the other hand, many experts believe that vitamin D, otherwise known as the sunshine vitamin, may provide some protection. Spending time being physically active outdoors is a great way to help keep you and your family as fit and healthy as possible. We're delighted if our fences can be part of keeping you safe and well.
Woodcrafters Fencing is a family owned business with over 25 years experience building quality fences. Contact us for competitive prices and unmatched customer service in the Ellis County, Texas area.