Reliable Fence Repair Services in Ellis County
Broken fences not only look bad, but also don't provide as much security. If repair work needs to be done on your fence, you'll want it to be done right the first time. That's why you should contact a reliable and experienced contractor whenever repair work needs to be done on your fence. Woodcrafters Fencing has provided valuable services for commercial and residential property owner in and around the Ellis County area in Texas for over one-quarter of a century.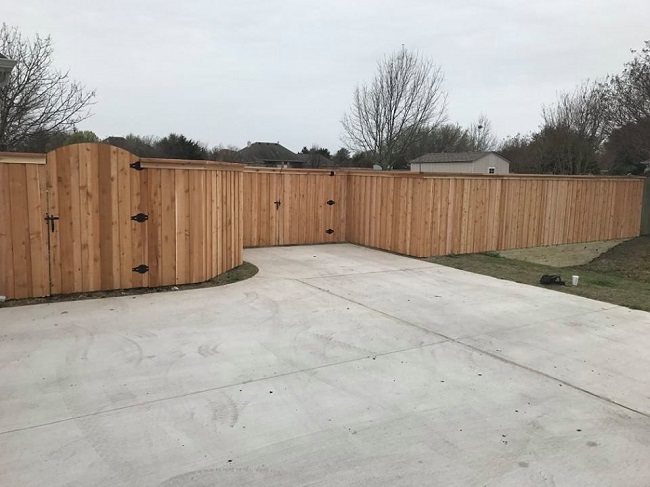 Woodcrafters Fencing is operated and owned by a family that cares about the customers they serve. They specialize in installing wood and wrought iron fences. They also build outdoor decks and pergolas, in case you want an outdoor area to enjoy with your family and friends.
In addition to their standard services, Woodcrafters Fencing accept a variety of exterior construction contracts, which include repairing existing fences. Repair work on an existing fence can include:
replacing boards or other parts
repainting
staining
realigning
gate entry replacement or upgrade
The experienced team will carefully examine the situation and find the best products to use for the job that needs to be done. The work will be expertly executed and done in an efficient manner. Soon afterwards, your commercial or residential property will appear much better. Your property will also be safer if the repair work that needs to be done involves the fence entry way or open areas along other areas of the fence.
If your fence is painted, they can repaint it for you whenever it's needed. They can also stain your wood fence or add water resistant sealant, to increase the beauty and longevity of your fence.
Their experience makes them experts at what they do. The team at Woodcrafters Fencing is willing to answer your questions and give you advice. It's well worth the time to consult with them whenever repair work needs to be done on your fence.
Please contact us, at Woodcrafters Fencing, if you have any questions, or if you're in need of our services.