Top 4 Reasons Western Red Cedar Decks are Better for Your Next BBQ
Are you on the verge of succumbing to the Siren's song of composite decking? Wait! Well-constructed western red cedar decks may just be the better option for you, particularly if you love to barbecue.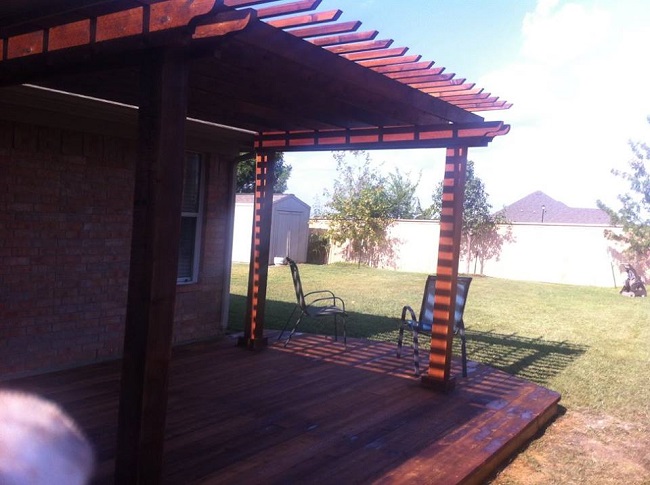 Straight, Flat, and Durable
Composite decking comes in hollow and solid boards. The former allows moisture to build up inside and warp. The latter also warp but do so less frequently. Cedar, on the other hand, maintains a natural wood density that is already nature trained to retain its shape during hot or wet weather patterns. Because the wood naturally contains thujaplicin compounds, it resists fungus and bacteria growths.
Comfortable for Bare Feet
Try standing on a slab of polyethylene after a hot day. The odds are good that your bare feet will not enjoy the experience. Cedar does not radiate back the day's heat the way composite materials do. The wood feels good under your feet.
No Barbecue Sauce Stains
Once you select a stain color that perfectly matches your home, the cedar deck lets you spill an entire bottle of barbecue sauce without causing discoloration of the material. Hey, you might even drop some bits and pieces of steak for the dog that always seems to be around when you are grilling. Cleanup is a snap. This is not necessarily true with composite decking. Some oils and solvents react with the material and may cause stains.
Changing the Look? No Problem!
Decks are made to last you for a good, long time. Staining a cedar deck is easy. If you change the home's color in a year, simply re-stain the deck to take on a shade that matches it. Not so with your composite decking; whatever color you selected will stick with it until the end of its useful life. Contact us today to learn more about adding decks to your home.