Garden Fence – Three Tips for Selecting the Right Type for Your Site
Finding the right garden fence might seem a little daunting at first, but don't worry; we've got three tips to help you get started.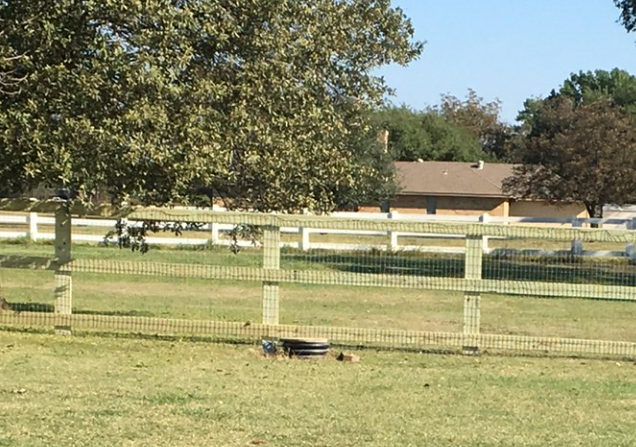 Consider your purpose for constructing a fence
Do you wish for a fanciful fence to accent your flower garden or are you in need of a practical barrier to keep critters from feasting on your prize peppers?
Perhaps you could address both features with a pretty fence that looks great with your cottage garden flowers, yet keeps veggie plants safe from grazing animals?
Find the right type of fence
Think about the material that might suit your needs and decor preferences. Do you like the look and versatility of wood? The durability of wrought iron?
Wood fencing designs can be shaped to fit the lay of your lawn. They can be built to blend with your home's architecture, whether your house is modern in style or from former a era. Treated wood lasts well. A variety of types are available, as well as stains to suit your taste. Wood fencing preserves privacy and creates a protected refuge for your plants.
Modern, specially coated wrought iron fence is very enduring. A wide variety of detailed styles are available. Designs and heights can be adjusted to home owner requirements. This type of fence protects against large animal intrusion, yet preserves views. It blends well with most historic architecture.
At Woodcrafters Fencing, we are specialists in these traditional materials.
It's best to find a reputable fencing contractor to help you estimate construction costs. Remember to consider the value of quality materials and knowledgeable, efficient service. At Woodcrafters Fencing, we are specialists in sturdy, attractive, wood and metal fencing. Please contact us for design decisions and cost estimates. We'll be happy to help.
A fence can be more than a barrier or even a work of artistry. It can be a basis for other creative projects. Many innovative gardeners have used  fences as trellises to support plants, hanging places for pots, or as a canvas for an outdoor mural. Like the idea of wooden fencing? See some inspiring wooden garden fence designs from HGTV. 
Like the look of metal? The HGTV site offers wrought iron garden fencing ideas too!