3 Reasons Why Hiring A Fence Contractor Is The Best Choice
If you are looking into building a fence for your backyard, it is no secret that hiring a fence contractor is the best way to go. There are so many benefits that come along with hiring a professional who has years of experience and is dedicated to building you the exact fence that you desire. Here are some great reasons why you should hire a fence contractor.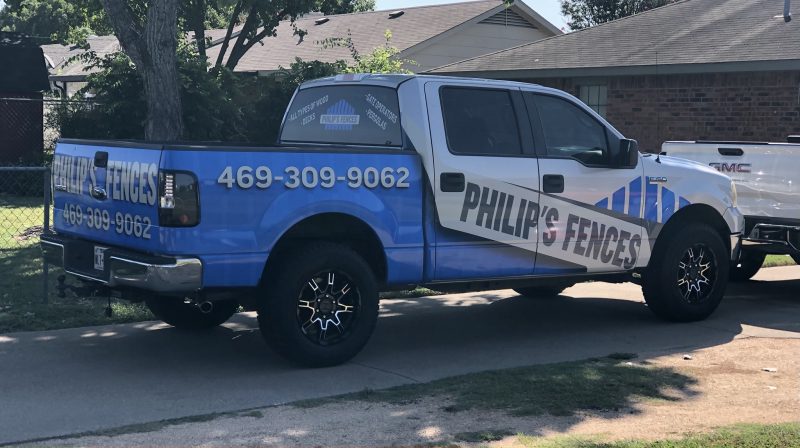 They Know Fence Materials 
It is so important that you choose the correct fence materials for your fence. This ensures that it lasts as long as possible and can meet all of your needs. A fence contractor will be able to tell you exactly what kind of fence will be best for the climate you live in, the purposes you are using your fence for, what you want it to look like, etc. This can help you feel empowered and educated when it comes to choosing your fence materials.
They Will Give You An Accurate Bid 
Before your fence contractor ever begins building your fence, they will draw up a blueprint for you and give you an accurate bid on how much it is going to cost. This makes things very clear and straightforward for you in terms of budget, which often isn't the case if you are attempting to build the fence yourself or hiring someone who is not a professional.
They Get Things Done In A Timely Manner
When you hire a fence contractor to build your fence, you have the confidence of knowing that the fence will get done in a very timely manner. The fence contractor will work with a team of skilled workers to ensure that the fence is very high quality, but also built quickly. This is very helpful if you are looking to have your fence done in a short amount of time and if you don't have the time to do any of the labor yourself.
If you're interested in hiring a fence contractor today, visit us at Woodcrafters Fencing.