7 Questions To Ask a Fence Contractor
You may decide to fence your property to get more privacy, create a safe playground for your kids, or enhance your security. You can ensure you hire the right fence contractor if you ask these seven vital questions before hiring them.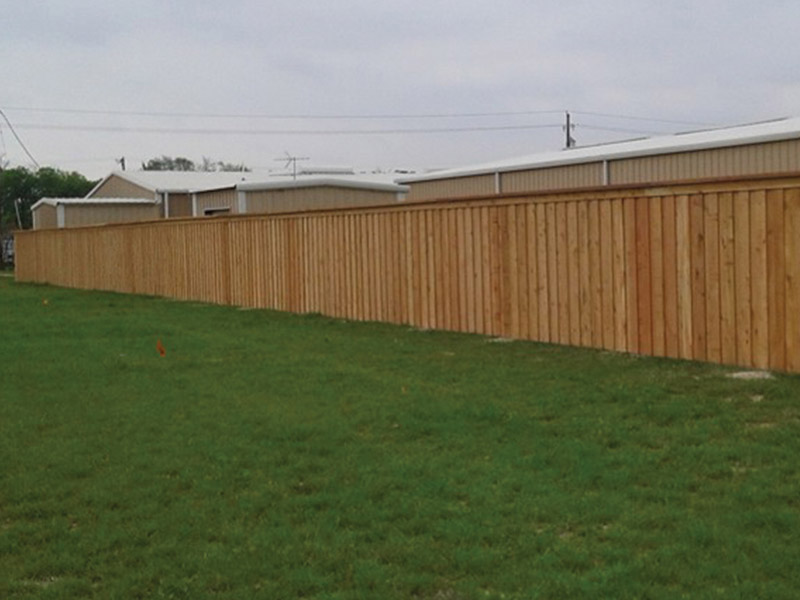 1. What Type of Fences Do You Have?
Ideally, the fence contractor should have different fences and guide you through the benefits and limitations of each type.
2. How Can I Choose the Best Fence?
The fence contractor should listen to your needs and advise you if a wood, vinyl, steel, or aluminum fence suits you.
3. Do You Have References?
A reputable fence contractor has a list of references. You can contact these references to discover more about what it's like to work with the contractor.
4. Can I See Some of Your Past Work?
Checking the fence contractor's portfolio can show you their previous work. You can get a sense of their work's quality and determine if it meets your standards.
5. Are You Licensed and Insured?
There's a considerable risk that something might go wrong, and an unlicensed or uninsured fence contractor won't help you. You may be liable if they injure others or cause any damage. Work with a licensed and insured fence contractor. This professional often won't hesitate to prove they have these requirements.
6. How Much Do You Charge?
Compare the fence contractor's rates with industry averages to see if they are competitive and affordable. You may also verify what the quote covers.
7. How Long Does the Installation Take?
Find out how long the fencing process takes to schedule your activities well. The exercise should take a reasonable period, depending on your fencing needs.
If you're looking for a fence contractor in Ellis County, TX, or its environs with competitive prices, unmatched commitment to clients, and professional craftsmanship, Woodcrafters Fencing can help you. Contact us today to discover more about our reliable fencing services.