Boost Your Property Value with a Quality Fence
When it comes to home improvement projects, many homeowners focus on updating their kitchens and bathrooms, repainting their walls, or adding new floors. But have you ever considered the impact that a fence can have on your property value? While it may seem like a small investment, a well-designed and constructed quality fence can add significant value to your home.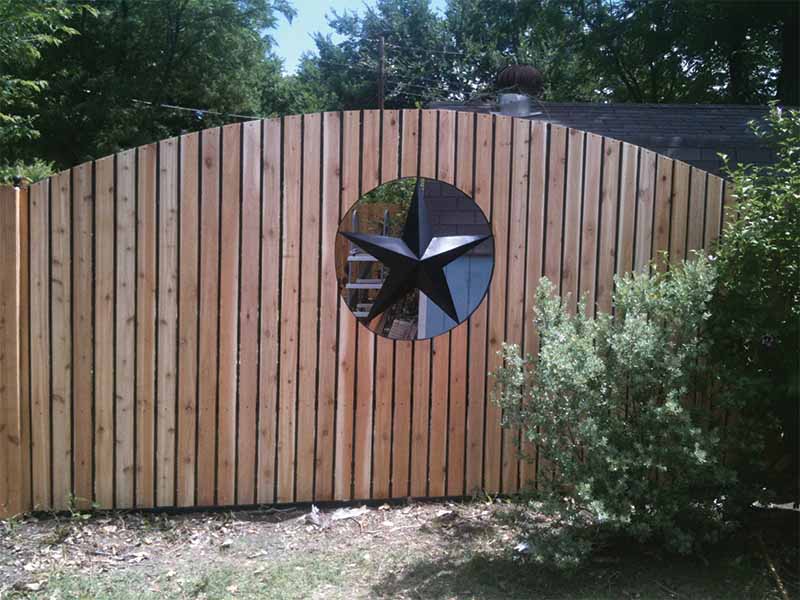 Enhancing Security and Privacy
There are several reasons why a fence can be a worthwhile investment. First and foremost, a fence can enhance the security and privacy of your home. A sturdy fence can deter intruders and provide a sense of peace and serenity within your own backyard. This can be especially appealing to families with children or pets, as it gives them a safe, contained space to play and explore.
Adding Aesthetic Appeal
In addition to security, a fence can also add aesthetic appeal to your home. Whether you opt for a classic picket fence or a modern and sleek design, a fence can complement the style and architecture of your home. This can make your property more attractive to potential buyers and increase its overall curb appeal.
Increasing Functional Space
Finally, a fence can add value to your home by increasing its functional space. A well-designed fence can enclose and define different areas of your yard, creating designated spaces for gardening, entertaining, or relaxing. This can make your outdoor space more versatile and enjoyable, leading to increased value.
Choosing a Quality Fence
When it comes to choosing a fence, it's important to consider the materials and construction techniques used. A fence that is poorly made or made with low-quality materials is unlikely to add value to your home. Instead, opt for a fence that is built to last and made with durable materials such as cedar or vinyl.
Trustworthy Fence Contractors
If you're considering adding a fence to your property, be sure to choose a reputable and experienced contractor. The team at Woodcrafters Fencing, serving Ellis County and the surrounding area, is known for their competitive prices, professional craftsmanship, and commitment to customer satisfaction. Contact us today for a fencing estimate and start reaping the benefits of a quality fence.