Benefits of Installing Wrought Iron Fences in Your Residence
Fencing your property is undoubtedly one of the best ways to define it and offer the necessary security. But with so many fencing materials out there, you can hardly know which one of them is the best for your property. It is important to learn about the different materials before you install your fence. Here are different ways wrought iron fences benefit homeowners.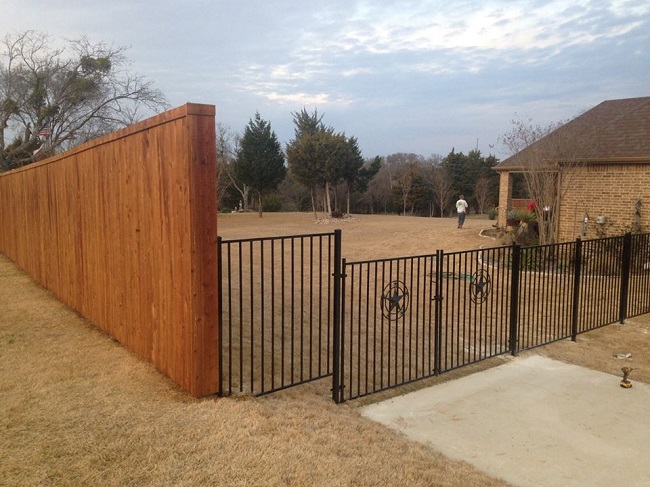 They are Safe for Children and Pets
Wrought iron fences are created with vertical pickets instead of the other types that have horizontal pickets. They work very well for you, especially when you have children or pets. Children can use horizontal pickets as ladders to climb because they have tiny feet that can fit even in the smallest spaces in between the pickets. They can therefore end up falling and hurting themselves due to climbing on the fence. In addition, your pets can use horizontal pickets to climb or jump over the fence and escape, and you may lose them or they get hurt out there.
They Add Value to Your Property
When it comes to selling your property, your buyers will perceive your property as very valuable because of how the fence makes it appear. In addition, the fence is also perceived as great security to the property, which is an additional value to it. You will therefore end up fetching more than the house's actual value because of the perceived value.
They Require Little Maintenance
A good thing with wrought iron is that it is durable, and when you use it to fence your property, you are sure it will serve you for a long time. Besides, it does not require you to do so much to keep it functional. Other materials like wood will rot when exposed to moisture and plants around vinyl fences stain them.
If you want to fence your property, you can get more details from our experts at Woodcrafters Fencing in Ellis Country, TX.  You can benefit from our reasonable prices, unlimited designs and unmatched professionalism in handling our customers. You can reach us and get a quote today.