4 Benefits of Installing A Wrought Iron Fence on Your Property
While there are multiple types of fences on the market today, wrought iron is considered the best option you can install as a fence or gate on your property. Wrought iron is ideal for both residential and commercial properties. If you've been thinking about installing wrought iron on your fence or gate, you will learn multiple benefits of using this material, thus, helping you in making informed decisions . Below are the benefits of installing a wrought iron fence or gate.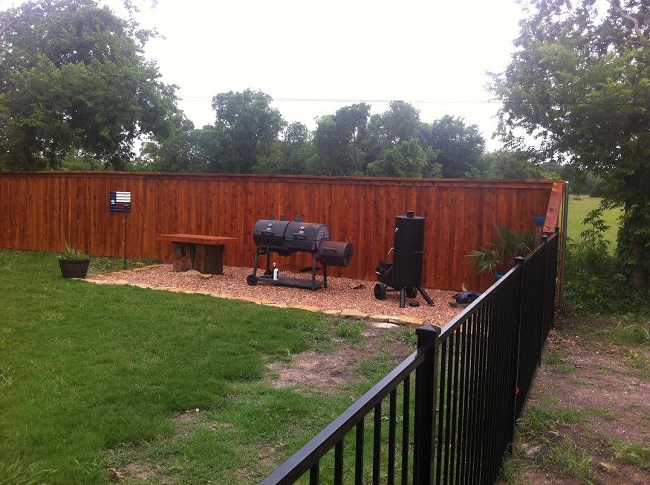 Enhances Security
A secure home or property is all you need to keep your family and belongings safe. Using a wrought iron fence will enhance security on your property, thus, keeping off intruders. The beauty of this fence is that you can use automated openers on the gate for even more increased security. You will have peace of mind knowing that your family and property are safe.
Boosts Property Value
Property value matters a lot, especially when planning to sell your property. Buyers quickly get attracted to an appealing home, which begins with the fence. Wrought iron increases property value, enabling you to sell your property quickly and a great return on investment.
Ease of Maintenance
No one wants to install a gate or fence that will cost more time and money on maintenance, thus, costing more in the long run. The beauty of wrought iron is that it requires minimal maintenance. Its low maintenance cost will help you save time and money. Even if the fence has minor damage, you do not need to replace it. A repair from an experienced fence contractor would do.
Wrought Iron is Durable
Wrought iron is long-lasting. It can last for years because of its iron nature. The material is of top-notch quality and does not quickly wear and tear off. You do not have to worry about going back to buy a new fence a few years after installing wrought iron because of its durability.
The Bottom Line
From the above benefits, there's no doubt that wrought iron is a good choice for your property. If you're planning to install a wrought iron fence or gate on your property in Ellis County, TX,  contact us today for a free quote.