What to Consider Before Installing a Fence
Installing a fence is a big decision, and there are many things to consider before you make the commitment. Whether you're looking for privacy, security, or simply to add some curb appeal to your property, a fence can be a great investment. Here are some important points to consider before hiring a company like Woodcrafters Fencing to install a fence around your property.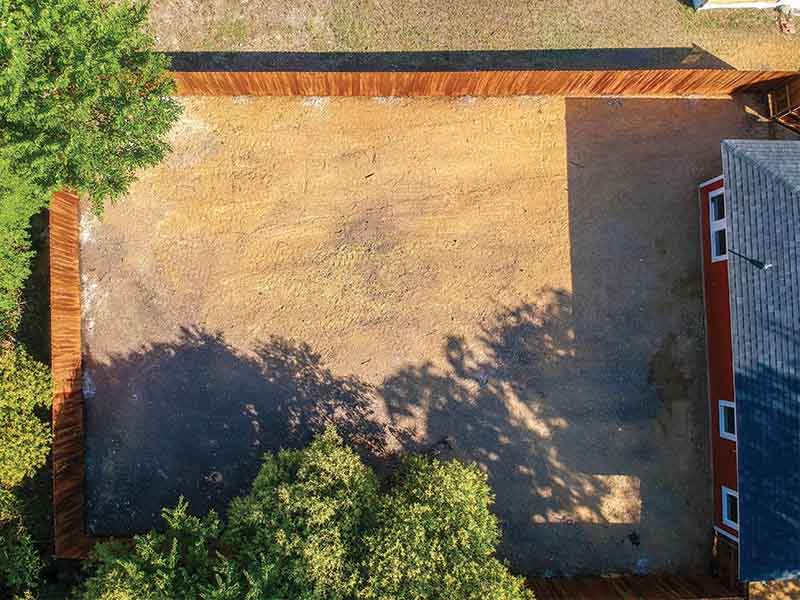 Safety & Security

One of the most important reasons to install a fence is for safety and security. A fence can help you keep children and pets safe, as well as provide a barrier to potential intruders. When choosing a fence, consider the materials and height that will best meet your security needs.
Aesthetics

Fences are not only functional, but also add to the aesthetics of your property. Consider the type of fence that best complements the architecture of your home, as well as the surrounding landscape. Woodcrafters Fencing offers a wide range of fencing materials, including wood, aluminum, and vinyl, so you can choose the solution that best fits your style.
Maintenance

Fences require regular maintenance to ensure they remain in good condition. Different materials have different maintenance requirements, and some may require more work than others. Consider how much time and money you can dedicate to fence maintenance before making your decision.
Budget

Fences come in all shapes, sizes, and materials, and there is sure to be an option that meets your budget. Woodcrafters Fencing offers competitive pricing and can help you select a fence that fits within your budget.
These are just a few of the things to consider before installing a fence. For more information, visit Woodcrafters Fencing or contact us today to learn more about our fence installation services.