Start with Fence Repair After Buying a Fixer-Upper Property
Worn-down fencing can not only be unsightly, but it can also affect the security of your home. If you've just purchased a property that needs some work, it's likely the fencing has also fallen into disarray. Instead of postponing fence repair and restoration, consider the benefits this project will provide.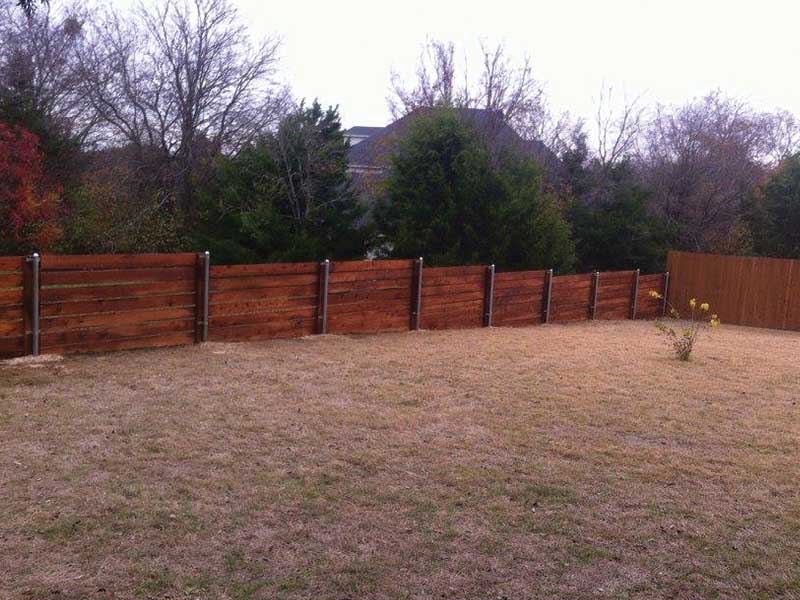 Improve the Curb Appeal
Being unhappy with the exterior of your home can be disappointing, especially after you've just become a homeowner. Whether this is your first home or not, you can notice a significant improvement in curb appeal with fence repair. Worn fence boards and splintered wood should be taken care of to ensure the fence is restored and won't negatively affect the appearance of your home.
Add Personalization
As you look into restoration work for your fence, you'll see how repairs can allow for plenty of personalization at home. It can be upsetting to notice that the fence is in rough condition and be a color or stain you're unhappy with.
Repairs will allow you to choose a finish for the fencing that better matches your style. This can be a great start to making the house feel like your own.
Begin Landscaping Projects
If you're eager to begin landscaping with new shrubs, flowerbeds, and other features, the fencing is an excellent place to start. A sturdy fence can be ideal for vines and shrubs to be planted alongside it, making any repairs necessary for landscaping.
Be Welcomed to the Neighborhood 
After just moving into a house, your neighbors will likely be curious about you. If the fence around your property is in rough condition, there's a good chance the previous homeowner didn't take pride in the home. Prioritizing repairs right after moving in can reassure your neighbors that you'll maintain the home.
Contact us at Woodcrafters Fencing to get started with any repairs to your fencing after moving.