Why You Want a Deck for your Home
When it comes to making additions to the exterior of your home, there are a wide variety of different options. Out of all of them, a deck makes for one of the best additions to your property in terms of both an extra space and just a nice, fun project to work on. Here are several reasons why a deck is among the best additions you can make to your home!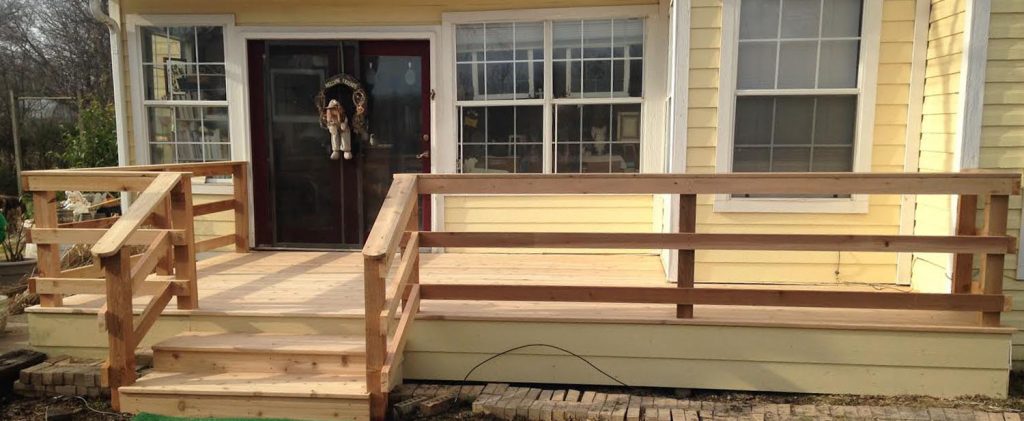 A Larger Home
By building a deck, you are adding extra square footage to your home which can help give you more space to work with. A deck is especially good for this because it is an outside area that can serve multiple purposes. It can be used to host parties, grill food or even just hang out and enjoy the weather during the warmer months. Additionally, from a real estate perspective, adding this additional area to your home makes the house itself larger which increases the overall value of the property.
Easily Customizable
A deck can make for a more viable choice than a lot of other add-ons projects because it offers you many more options for how to customize it than many other additions do. You can incorporate anything from a Spa to wooden benches or even a fire pit to your deck which makes it an incredibly customizable section that you can easily have designed in any number of ways to suit your particular wants and needs.
A more Enjoyable outside experience
Many people enjoy milling about and enjoying the outdoor weather during the warmer spring and summer months, but they may not want to spend that time wandering around just for the sake of it. A deck provides a great way to relax outdoors with space for other activities, if you ever decide you want to do more there than just hang out during warmer weather.
To get started with a custom-made deck for your property, we here at Woodcrafters Fencing would be happy to assist you!