3 Reasons To Install An Iron Gate At Your Property Entrance
If you are looking to install a gate at the entrance of your property, it is important that you choose the right one. A great option that you should definitely consider is an iron gate. These gates are excellent quality, they are very versatile, and  they have several other benefits as well. Here are two awesome reasons to install an iron gate at your property entrance.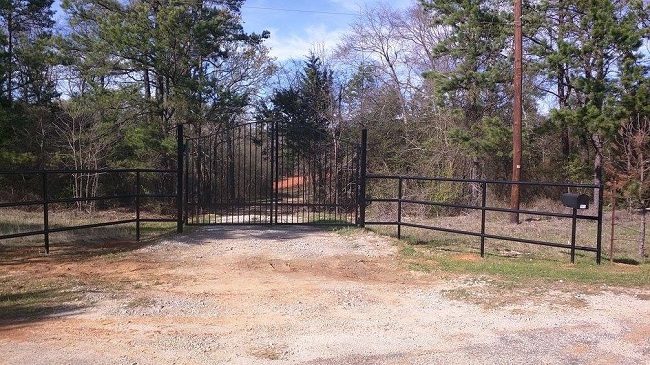 Increase Your Safety Level
When you choose to have an iron gate installed at the entrance of your property, you are going to add an extra level of security to your home. This helps stop any unwanted trespassing on your property and can help deter a burglar from breaking into your home.
You can also choose to add automatic features to your gate as well, such as an opening and closing feature that only works with a passcode, voice identification, etc. This can help you feel more comfortable and safe in your own home, and can also give you more control as to who is allowed to both exit and enter your property.
Add Aesthetic Appeal 
An iron gate is made to not only function well, but also to look majestic and intricate. A lot of the gates are hand forged, so the designs on them are very personalized and can range from classic, modern, to contemporary.
This allows you to choose a design that goes well with your property and home. For example, if you own a horse ranch, you may want some horses forged into the metal gates, as well as the name of your horse ranch. This can really create an eye-catching entrance to your property and improve the aesthetics.
To learn more about why an iron gate may be a great fit for you, or to have one installed on your property today, visit us at Woodcrafters Fencing.