Using a Split Rail Fence to Create a Garden Focal Point
A split rail fence has a nostalgic charm that makes them ideal for creating a garden focal point. Here are some ideas you can use in order to dress up your own backyard.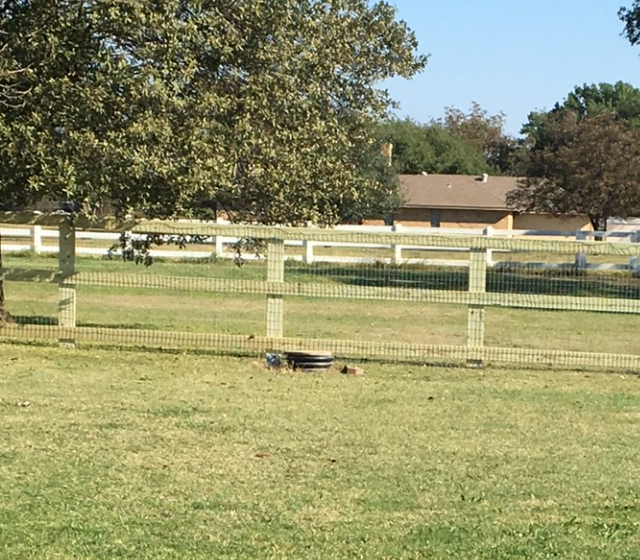 Wooden Bridge or Walkway
Split rail fencing naturally complements any other wooden features you may have. If your yard already contains a wooden bridge or walkway, line either side with split rail fencing to help it stand out more. For longer sections of fence, consider adding manila rope between the fence posts. Along a footbridge, include a sturdy top beam that will double as a handrail.
End of your Driveway
Place a shorter section of fencing on either side of your driveway in an "l" or "u" shaped pattern. Within the fence's perimeters, plant some ornamental shrubs or wildflowers such as New England Aster or Blazing Stars. This is a great way to ensure that everyone who visits your home feels welcome the minute they pull in.
Along a Garden Path
Offset a brick or cobblestone path by adding a pioneer-style split rail fence along either side. You don't need a very tall fence, as one just a few inches off the ground will mark the boundaries of your path quite nicely.
Kid's Play Area
Do your kids have an outdoor tree house or play fort? If so, installing a split rail fence around it will provide that space with a more rugged, authentic feel. You may also want a split rail fence around any children's play equipment or picnic tables.
These are just a few places where split rail fencing can be used. In addition to its versatility, this type of fencing also comes in various designs ranging from rustic to more modern. If you are interested in new split rail fencing or would like to see the latest trends, please contact us.