Don't Hesitate to Get Fence Repair After a Heavy Storm
Regardless of the materials used or the age of your fencing, it can be unavoidable for it to be damaged at some point during the year when a heavy storm passes by. From small chips in a wood fence to the finish being rubbed off a metal fence, you may notice some kind of cosmetic damage or something more serious such as stability issues where the fence leans to one side over another. Whatever the problem may be, consider the following reasons why fence repair should be taken seriously and be done right away.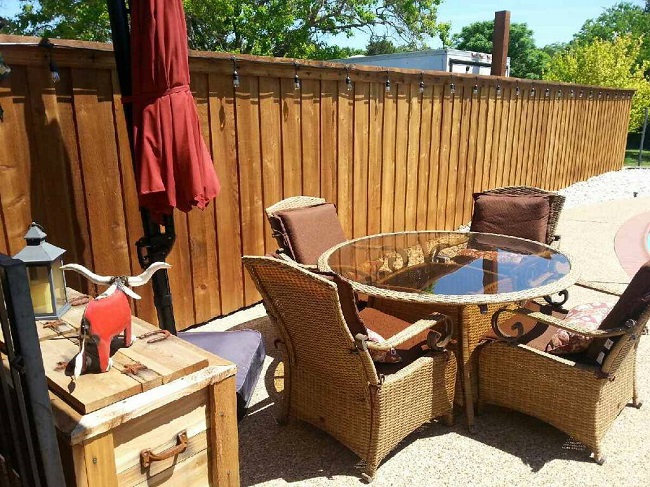 Unbalanced Fencing Can Come Crashing Down
Fixing a single fence post can take minimal time and be inexpensive, but it can become costly very quickly if left unchecked. Once the fence has begun to sag to one side more than the other, it is only a matter of time until the entire fence falls over—leading to expensive repairs you may not be ready for.
Brings Down the Value of Your Home
While the value of your home may not be a major issue to you unless you intend on selling your home, it is still vital to consider how much of an impact it can make on the curb appeal. This is something you will need to consider if you intend on having friends or family visit since the poor condition of the fencing can affect the way your home looks entirely.
To take care of fencing repairs immediately, feel free to contact us and we can schedule a visit to your home for any repairs you may need.