Improve Old Fencing with the Right Staining
When the fencing in your yard isn't in the best condition any longer, you may be concerned about what you can do to make it feel modern again. Instead of tearing down the fence and getting new fencing installed, it's best to look into what you can do through staining the fence. If you've never had staining done to your fence, consider some of the following tips for improving the way that your fence looks with new staining applied.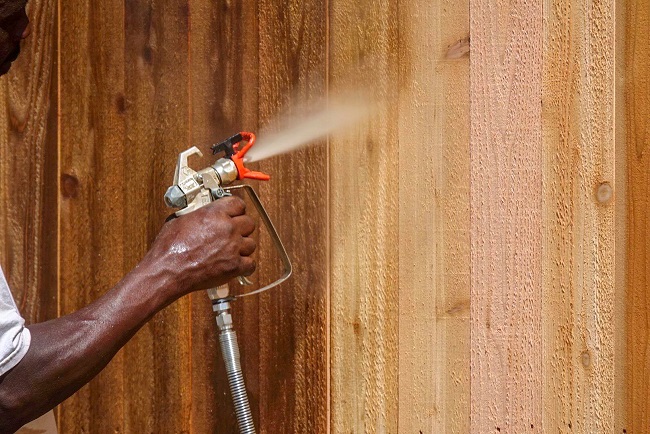 Correct Any Discoloration
Discoloration can happen with a lot of older fences, resulting in some parts of the fence feeling discolored compared to other parts. This can make the fencing appear patchy and result in you being unhappy with the way that the fence looks compared to other more updated parts of your yard.
Staining can correct any discoloration so that the fencing looks even and updated for your landscaping.
Match the Fence to Your Yard
In some cases, the fence may no longer match the rest of your yard due to changes in your design preferences. When you have a patio, pergola, or other landscaping features that clash with the color of the fencing, applying a new stain can give you the opportunity to keep everything more in line with one another.
Extend the Lifespan of Your Fencing
With a discolored fence, you may feel pressured to replace the fencing altogether due to how much it can damage the curb appeal of your home. Having new staining done can ensure that your fence looks brand new again and help you feel good about keeping the fence the way it is for a long time.
As you look into the benefits of staining the fence, you can feel more comfortable with the costs. Contact us if you any questions about having staining done to your fence so that it matches with your yard without a problem.