5 Budget-Friendly Patio Deck Ideas
External structures like patio decks can easily run you thousands of dollars if you don't plan your designs carefully before you begin. Building a traditional deck or filling the area with concrete are usually the most common way to handle a patio space, but these are far from the only ways to fill your outdoor space. Here are five simple ways to create a beautiful, functional patio deck that won't break your budget.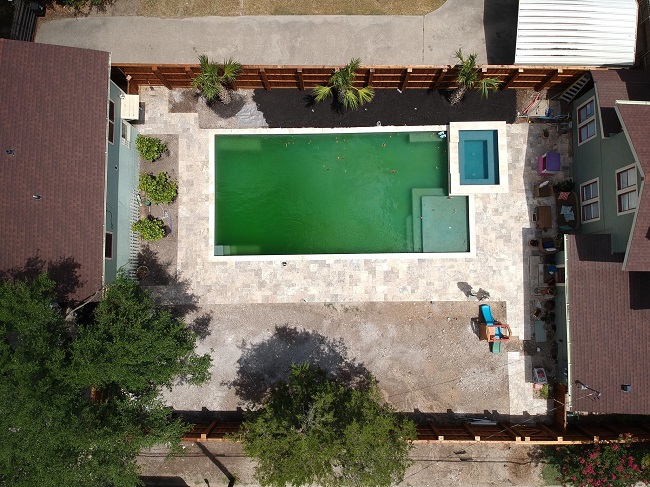 Pallet Decks. Shipping pallets are a great way to quickly and inexpensively create an artistic-looking patio deck. They can be stained or painted any color you need and arranged to fill any outdoor space.
Gravel Pitches. Patio decks don't have to be traditional decks. Filling a space with gravel and some colored glass creates a low-maintenance area you can decorate with furniture that matches your personal aesthetic.
Salvaged Materials. Explore the salvage bins at home improvement stores and mix-and-match materials you find for a unique, eclectic patio deck. While certain materials can cost an arm and a leg in large quantities, they can more easily be used as beautiful accents for larger pieces.
Chessboards. Pavers and other stones can be used to create a chessboard pattern or any other design you might want in a patio deck. They can generally be acquired for much cheaper than the cost of building a more traditional wooden deck as well.
Barefoot Designs. Pavers can also be used to create designs perfect for lounging on in bare feet. Leave some space between the pavers you put down and cover the exposed dirt with a soft ground cover to form a grass-and-stone design that's more comfortable to walk on.
If you're searching for a fence contractor in Ellis County, TX or the surrounding areas, contact us at Phillip's Fences today! With our competitive prices, professional craftsmanship, and unmatched commitment to our customers, we guarantee our work for every fence we build.