A Few Benefits of Fence Staining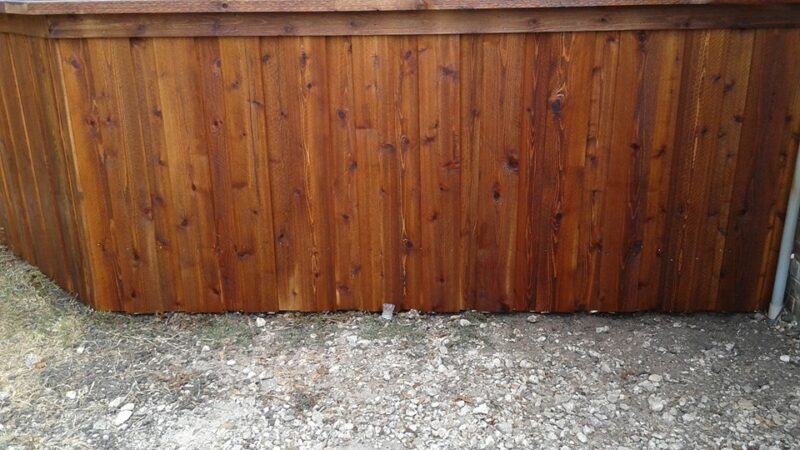 Whether you bought your home with a fence already installed or added one later, you want to make sure it lasts for many years to come. Your fence is a barrier between your home, yard and the outside world. In some cases, the fence only encloses the backyard while other homes have fences that cover all or part of the front yard as well. If your fence is made of wood, it's time to get it stained. Here are a few benefits of fence staining.
Protect Your Wood Fence
A wooden fence is prone to damage and deterioration from a variety of sources. Water is one of the biggest culprits as it damages wood and provides a way for mildew and mold to grow. It's impossible to dry damp wood, but a stain keeps water from reaching the wood. If you live in a location with extreme weather, it'll take its toll on your wood fence as well, making a waterproof stain essential.
Fences Add Value
If you decide to sell your home, one of the first questions the real estate agent asks will concern upgrades to your home. Staining your fence is one such upgrade. This tells buyers that you've made an investment in your home and property to keep it in peak condition. Stains help your fence last longer saving you money over the years.
Long Lasting Beauty
When you first install your fence, you can stare at it for hours. However, it doesn't take long for the sun to bleach the wood, and it gets that worn look. A stain restores the beauty of weathered wood. If you like color, you can even select a colored stain for added beauty to your fence.
At Philip's Fences, we can whip an old looking fence into shape with a beautiful stain and help you protect your investment. Contact us today to learn more.