3 Reasons to Get a Split Rail Fence Installed for the Front Yard
When you're just beginning to check out your options for having fencing installed in the front yard, you may be concerned about some of the costs or the look of the fence you get. While almost any fencing can be an upgrade for your front yard, there are several reasons why a split rail fence can be a fantastic option for your yard.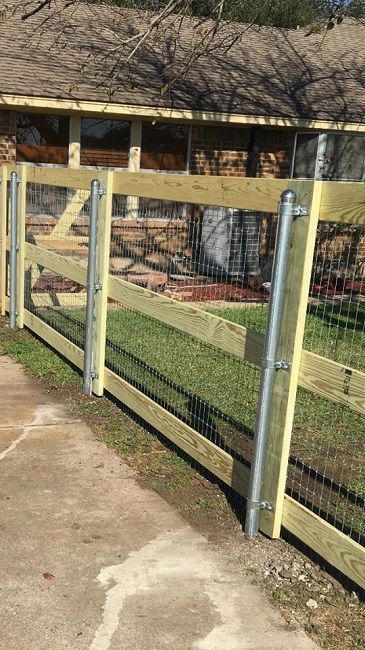 No Need for a lot of Security
Compared to solid wood or chain-link fencing, a split rail fence isn't very good at preventing people from entering your yard. While you might want a lot of security in your backyard to protect patio furniture or other items, you won't need that level of security in the front yard due to wanting your home to be inviting to guests.
The difference in need for security can make a split rail fence a good fit for a front yard.
Affordable Price for Wood Fencing
If you're eager to have wood fencing installed due to it's durably and longevity, it makes sense to pay attention to the price involved with the fence you want. A solid wood fence can be expensive due to the materials needed, making split rail fencing a more budget-friendly option for getting wood fencing.
Suitable for Varied Home Exteriors
As you look for new fencing to have installed around your front yard, it makes sense to pick a fence that will suit the look you want. Since curb appeal is likely something that's important to you, it's best to pick fencing that will fit with your home. Split rail fencing is simple enough that it can match a variety of different exteriors without clashing.
Checking out all the options for fencing that can be installed in the front yard can point you towards a variety of prices for durable fencing. If split rail fencing should like a good fit for your needs, feel free to contact us to discuss your needs.