3 Signs a Custom Fence Might be Right for You
Choosing the right fencing option isn't always an easy task. The options seem endless. Are you a traditional white picket fence kind of person? Or are modern designs more your style? What about a customizing a fence that suits your needs and style? Custom fences are a beautiful option with many benefits. To find out whether one is right for you, read these three reasons.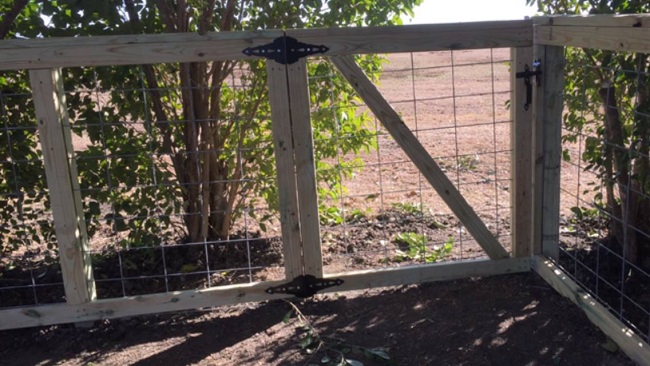 1.Your style is important 
Fences are a great way to define your property boundaries. For one thing to consider is are you looking for one that is cost-effective especially if you have a large piece of property. Consider whether or not curb appeal is important to you.
2. You Love the Old West Look
There's nothing quite like a split rail fence to call to mind images of the Old West. If cattle ranches are where you would like to be, consider a split rail fence. Even if you don't own a ranch, you can bring the Old West to your backyard.
3. You Want a Quick and Easy Install
There's always the option of a traditional backyard fence. These fences have experienced such enduring popularity. They use wood making them a reasonably affordable option and are simple to install. If you are looking for a new fence right away this is a popular pick you just might be interested in.
If you are about to start a fencing project, the highly skilled team at Philip's Fencing is ready to help you look through the options and find the best one for you. Contact us to see how we can assist you.