Watching Baseball On Your Deck Make The Perfect Pair for Entertaining
There is nothing quite like enjoying a baseball game in a stadium on a hot summer day. You can feel a gentle breeze in your hair, and the smell of hot dogs fills the air. You drink a beer and eat a brat with the sun on your face as you take in America's pastime with your friends and family by your side, cheering on the home team.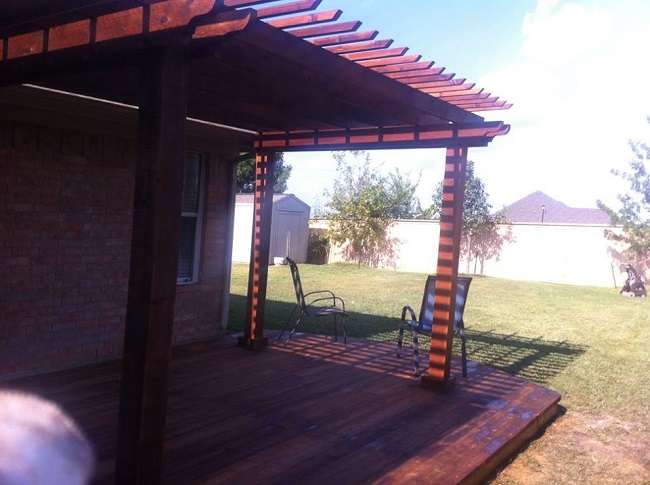 It's no wonder that watching the game in your living room falls flat compared to watching a game in the ballpark. Many people love going to baseball games, but simply don't watch them when they're at home.
We have an idea for how you can make the most of your home watching experience of Major League Baseball. Get out of the house!  There is nothing like enjoying sports on your deck. Set up a TV on your deck and invite some friends over to watch the game with you. It just feels right to watch baseball outside. You can grill your own hot dogs and brats right next to where you sit and watch the game, so you have all the smells and feelings that go hand in hand with baseball. Buy some peanuts, order a pony keg, and recreate the stadium experience at home.
If you're worried about inclement weather, you could invest in a canopy or awning for your deck, or just be prepared to unplug the TV and run it back inside the house at the first sign of rain. (Even that experience feels genuine because we've all seen games called for rain!)
If you want to builld a deck on your home for entertaining, or just to improve the quality of your outdoor living, please contact us. We will build you a deck that will make you feel proud to invite friends and family over to watch a baseball game and share some food with you.