Install a Classic Cedar Fence
There's a reason cedar has long been the wood of choice for outdoor furniture, decks, and fencing. It's natural weather and insect resistant. For instance, did you know that in the forest, a fallen cedar tree can remain on the ground for up to a century? That's because cedar contains a natural preservative that is toxic to decay-causing fungi. This preservative increases with age and is sustained throughout harvesting, processing, and use. That's pretty amazing!I When it comes to fencing installing a Classic Cedar Fence is a great option.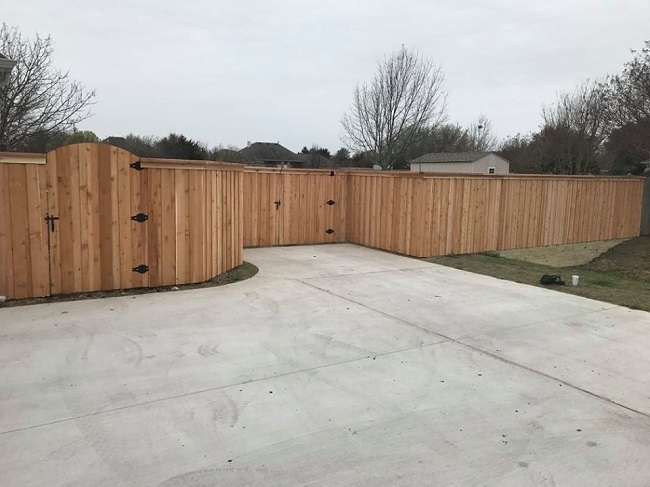 Durable
Just because cedar is a soft wood, doesn't mean that it isn't durable. A cedar fence will last for years, and won't be as susceptible to the rot that plagues many outdoor wooden structures. A long-lasting fence won't end up in the landfill anytime soon, which makes cedar fencing an eco-friendly choice as well.
Natural Beauty
And its earthy beauty is a definite asset as well, whatever its design style:
You can stain it, paint it, or let it weather* naturally. Either way, it's a beautiful and useful addition to any landscape.
*According to the University of Minnesota extension, Eastern red cedar has a lifespan of up to 30 years when left untreated, while Northern white cedar has a lifespan of up to 15 years when left untreated.
If you're looking for a fencing contractor in Ellis County, Texas or the surrounding area, contact us. We're Woodcrafters Fencing, a team of highly skilled professionals that delivers skilled craftsmanship and guaranteed satisfaction with every fence we build for our customers. Call us today for a free fence installation estimate!