5 Factors to Consider When Creating an Outdoor Space
No matter the size of your outdoor space, you can decorate it and give it a new face by applying various design tips. However, it is best first to consider crucial factors before you begin your project. Here are things to consider.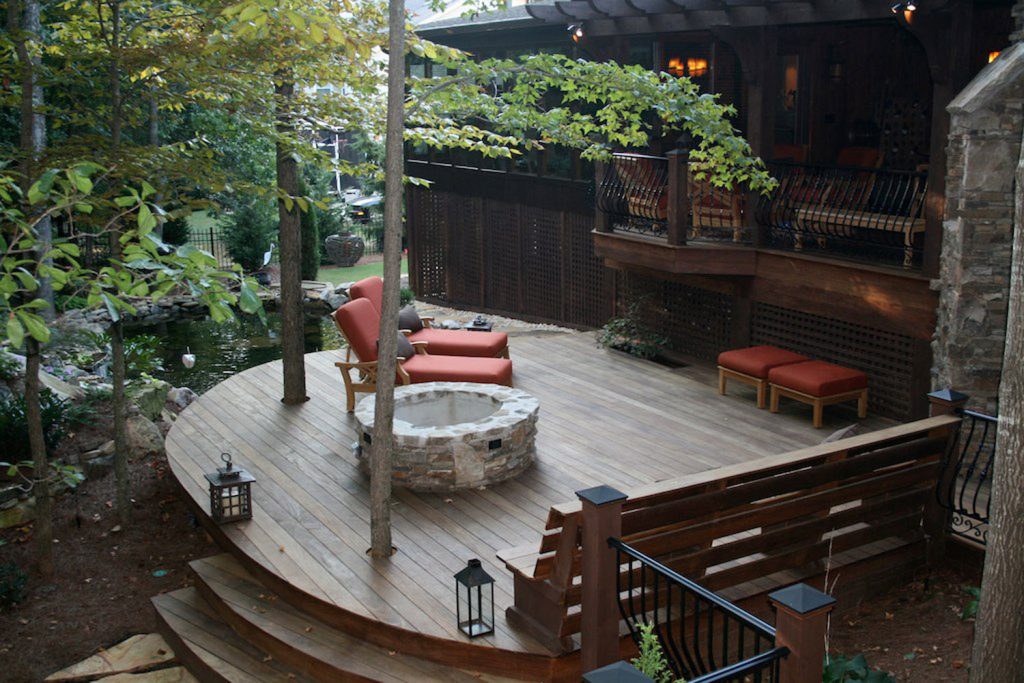 Determine Your Needs
The first thing is to determine what changes you want to make in your outdoor space. You probably want to host outdoor dinner parties, relax and unwind or a play area for your children. No matter what you plan to do, ensure it meets your needs and expectations.
Size of Your Outdoor
The project you want to do depends on the size of your outdoor space. If the area is small, think about projects that can fit in the space. It is also best to consider the existing structures or trees before deciding the size of your project.
Consider Your Budget
Whether you plan to hire a designer or you want to do the job alone, it is best to determine how much you're willing to spend on the project. The budget depends on the size of your space and your project needs and expectations.
Check the Location
Choose a location that you're comfortable with, depending on the type of project you want. For instance, if you're going to set up an outdoor relaxing place, it'd be best to consider the distance to the bathroom or kitchen. Choose a convenient location for your house.
Choose Comfort
If you plan to build patios or pergolas, let them provide comfort in all seasons. Install lights to make the place brighter. You can also place heat lamps on the patio to keep you warm during the cold season.
The Bottom Line
By applying the tips above, you can be sure of creating a perfect outdoor living space where you will want to spend time while at home. If you're planning to build a fence on your property and you do not know where to start, contact Woodcrafters Fencing in Ellis County, TX, for all your fencing needs.  We offer professional services at competitive prices.