3 Reasons To Have A Deck Professionally Installed
If you are looking into having a deck built onto your home, then you should definitely consider hiring a professional to come and install one for you. Decks are excellent for extending your outdoor living space and giving you an enjoyable, outdoor environment to spend time in. Here are three great reasons to have a deck professionally installed.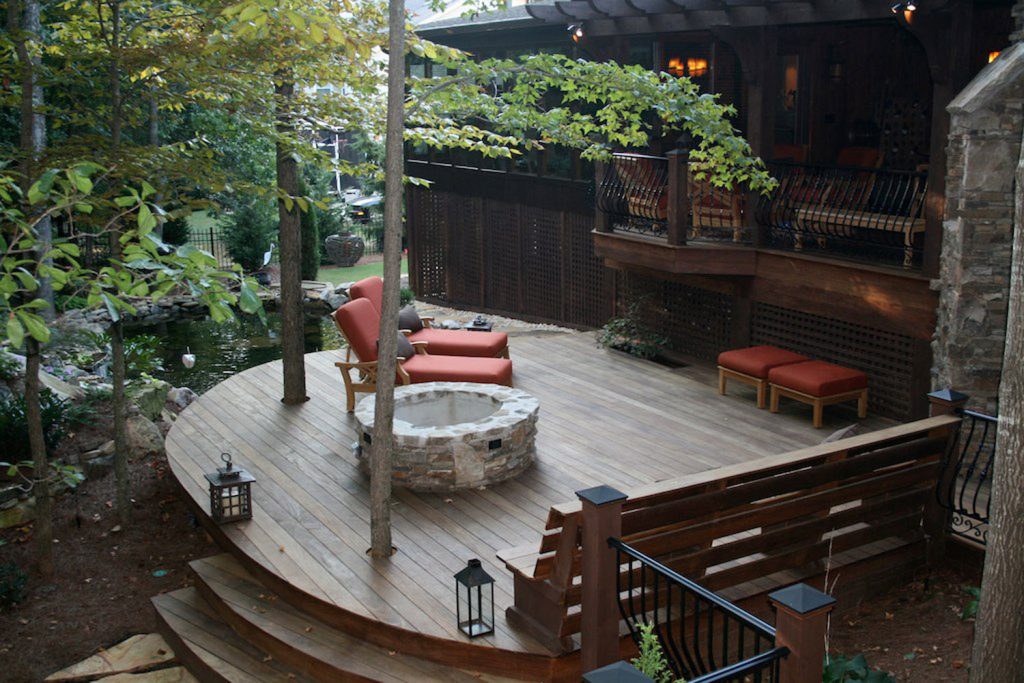 You Get To Customize Your Deck
The professional that you hire has the ability to customize your deck to look and function, however you want it to. This gives you a lot of awesome options and possibilities to consider as you are creating the blueprint for your deck. You can add customized railings, stairs, finish work, deck dimensions, etc.
Only The Best Materials Are Used
Hiring a professional to install your deck will ensure that only the highest quality materials are used to build your deck. The wood that your deck is created from must be high quality because it is used for a structure that is outdoors. Professionals know to use 100% wood that has been treated for outdoor use. They also don't cut any corners when it comes to the other building supplies and materials used to create your deck.
They Have Excellent Craftsmanship
Professionals will also work hard to make sure that the craftsmanship is excellent when it comes to building your deck. They not only use the proper tools to ensure that they can craft a durable deck, but the finish work will also be amazing, so that the deck is aesthetically appealing. The finish that they use on the wood helps to give it a beautiful look and stops it from becoming damaged due to weathering.
To learn more great reasons to have your deck professionally installed, or to hire a professional to install your deck today, visit us at Woodcrafters Fencing.