Why a Patio Deck is a Great Addition to Any Home
Do have small children? Do you have big dogs? What about friends in the neighborhood? If you said 'yes' to any of those, and even if you didn't, then a backyard patio deck may be the perfect choice for you. Patio decks are a great addition to any home, especially if you love being outdoors but your schedule doesn't allow for a lot of trail-walking, etc. It also gives your kids and pets a place to play while you relax and keep an eye on them.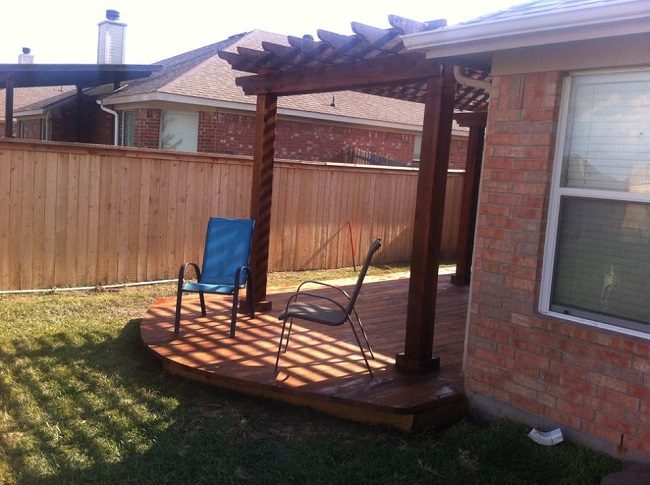 Patio decks and porches of all kinds used to be great gathering places for family and neighborhood friends. Why not bring a little of that back by making your backyard a space to celebrate birthdays, graduations, national holidays, and other happy occasions? Are decks are designed to withstand even the toughest Texas heat and turn your backyard into a stylish and comfortable space to spend time.
Decks are also great places to just relax and unwind with your family and friends. If you need a space for a grill or a hot tub, then a backyard deck is a solid option. They can be constructed from a variety of materials and in a variety of styles, so you can build a deck that suits your home well and matches your aesthetic.
Are you considering adding value and beauty to your backyard by building a patio deck? Contact us at Phillip's Fences today and we'll help you turn your backyard into a stylish gathering spot for years to come.