Maximize Protection by Installing an Automatic Gate on Your Property
While you may love owning a large property, you must put in more effort to protect everything compared to a homeowner who lives on a small or medium-sized property. If you have a long driveway, you should consider blocking people and vehicles from entering. This is something that you can accomplish by installing an automatic gate in the front of your home.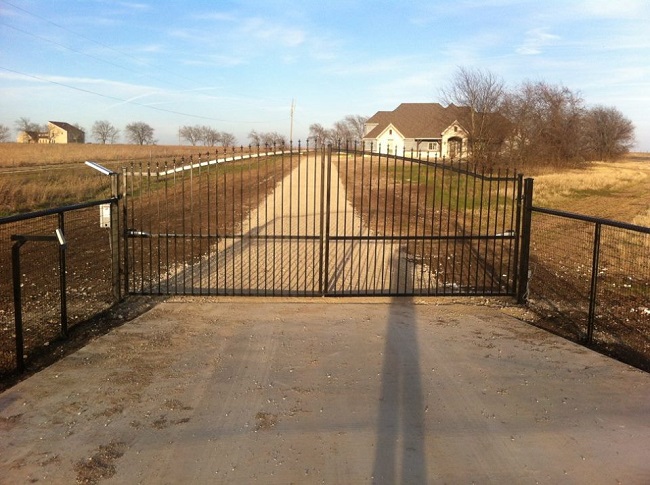 With this installation, you should feel confident about protecting your home in several ways.
Landscape
Although you may have a fence that protects most of the front yard, an open driveway makes it possible for animals to get onto your landscape and cause damage. For instance, an unleashed dog may wander into your front yard and use it for going to the bathroom. This can cause harm to the grass and plants, especially if a large dog ends up stomping on sensitive plants.
Vehicles
An easy way to protect the vehicles that are not in your garage is with an automatic gate. The gate will prevent easy access to your property, which makes it hard for anyone to vandalize parked cars. This should make your family and friends feel quite comfortable visiting your home.
House
When you combine a fence that surrounds your entire property with an automatic gate, you should feel confident about your efforts to maximize security at the property lines. While you cannot stop wind from reaching your house, a solid gate will contribute to slowing the wind.
Choosing a solid gate is also ideal as it keeps people from looking into your property. Burglars often plan out their attempts, but this kind of gate makes it hard to gather information.
Installing an automatic gate will also prevent strangers from getting up to your front door, which is an excellent way to keep your family safe while they are inside your house.
Contact us to learn more about your options for automatic gate installation.