Getting Started with Board on Board Fence
Having a fence on your property is beneficial in many ways. You enjoy privacy, safety and also increase the value of your property. With different types of fencing styles today, you can choose any based on your likes and preferences.  Board on board fence is among the most preferred fencing style by most property owners. If you're planning to install a board on board fence, follow the steps below for a successful installation.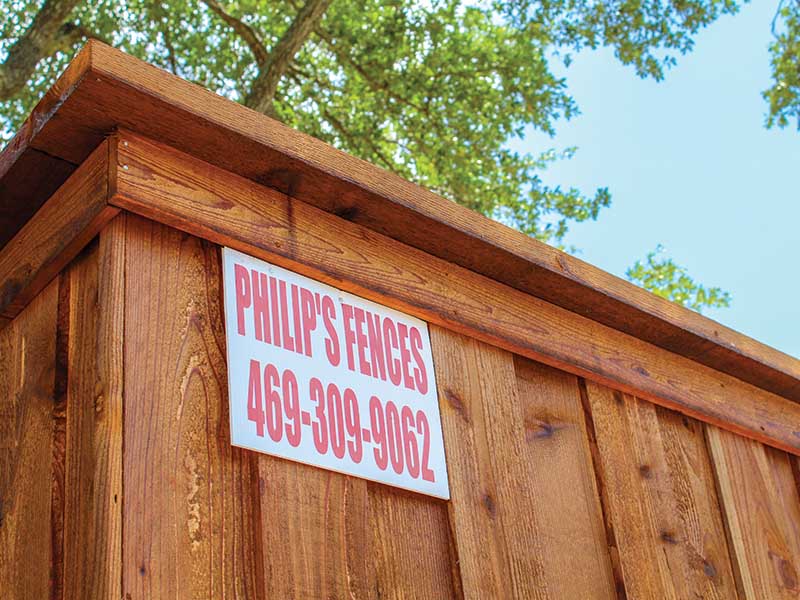 Check the Local Restrictions
Before installing your fence, it is imperative to understand your state requirements. States have different requirements, and this is why you need to check with your local area to avoid making costly mistakes. Getting started before checking the local planning department requirements can water down your hard work if you go against the law.
Acquire a Permit
If you live in a city that requires a permit before building a fence, then it is crucial to apply for it. Check online on the relevant authorities' websites or social media pages to help you make informed decisions. You can contact the authorities and request an inspection of pipes and wires before installing the fence to ensure safety during the installation.
Choose Your Desired Materials
There are multiple types of fence materials that you can choose from. You want to be sure that the wood has good quality and can stand the test of time. If you choose the wrong materials, you will end up wasting time and money since you'll have to start repairing or replacing the fence sooner.
Check the Property Line
Now is the time to determine the location of your property line. This will help you avoid installing the fence in the wrong location. You can hire a land surveyor to help you inspect your property and advise you on the best location to install your fence.
Determine the Fence Height
Your preferred fence height depends on personal needs and expectations. However, if your state has specific height requirements, ensure you adhere to them. Check your state regulations and proceed with the required height.
Install the Fence
Begin by digging holes around the property line using a post-hole digger. Dig deeper holes so that the boards stick firmly and last longer. It is best to calculate the holes' depth before you start digging.
Get Professional Results with Philips Fencing
Board on board fencing needs time and expertise. It is best to work with a professional to get quality results. Contact our highly skilled team at Woodcrafters Fencing for an estimate if you're looking for a fence expert in Ellis County, TX. We are committed to offering professional services to our customers coupled with competitive prices and commitment.