Why You Should Have A Board On Board Fence Installed
If you are looking for an excellent fence to have installed around your property, you should consider going with a board on board fence. This style of fence has boards on either side of the fence that rotate back and forth in a vertical pattern. There are so many great reasons why this is a good fence choice and three of these reasons will be discussed here.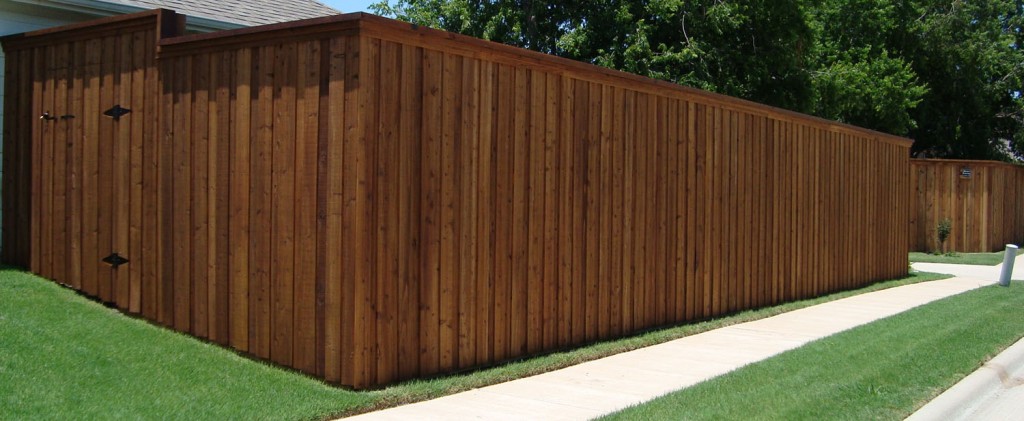 Visually Appealing
One great reason to go with this style of fence is because of how visually appealing the board on board design is. Instead of having one side of the fence that looks great and another that doesn't, both sides are going to look great. This is because both sides have the wood planks rotating on them, so they both have that gorgeous wood look that many people love. This is great if you want your fence to look great both on the interior and the exterior portions.
It Is Cost Effective
Because the boards are rotating on either side of the fence, it is cost-effective. You don't have to pay for nearly as many boards as you would if you were installing them solid on both sides of the fence. This allows you to get an amazing wood fence that both looks great and is much more affordable for you.
It Is Very Strong
This style of fence is also very strong. This is because there is equal strength on either side of the fence, so structurally it can withstand a great deal. This is perfect for exterior use, because you never know what elements your fence will need to withstand. This helps to protect your investment in your fence because you know that it will last you for many years to come.
To learn more great reasons to go with a board on board fence, or to have one installed, visit us today at Woodcrafters Fencing.