Add Extra Privacy to Your Front Yard with the Right Driveway Gates
As you look into how to get more privacy in the front of your home, you'll quickly see how having a driveway gate can help. From preventing people from turning around in your driveway to adding an extra layer of privacy when you're spending time outdoors, driveway gates can be a good addition to the front of your home and help boost curb appeal. To make the driveway gate even more secure, consider some of the following tips.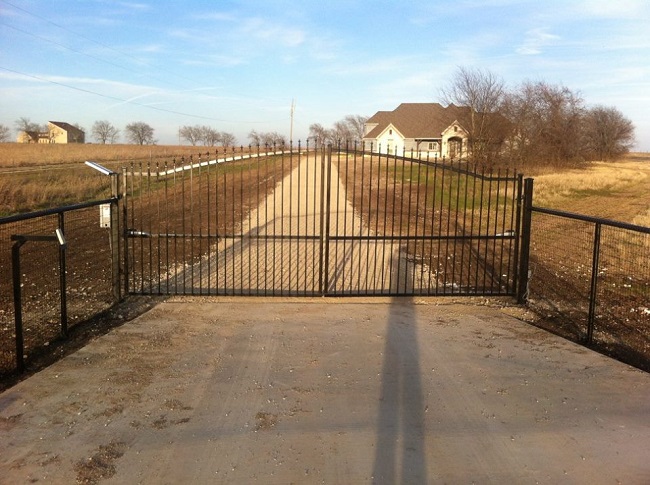 Make Sure the Driveway is Properly Illuminated
An easy way to make the front of your driveway look great, while adding security is through making sure that it's properly lighted. More lights can deter potential burglars and vandalizing, helping improve the security of your home at a low cost. The addition of lighting can also help with curb appeal.
Add Plants Around the Gate
Another way to add more privacy to the front of your home is with the use of driveway gates and plants grown around the gate. While you want to make sure the plants don't prevent the gate from opening properly, tall hedges and other shrubs can be an effective way of adding additional privacy.
Consider Implementing Extra Security
Extra security features you can have incorporated into your driveway gate can range from keypad entry to spikes that have been integrated into the design of your gate. Considering just how secure you want the driveway gate to be and any other concerns you may have can help you decide what kind of privacy features you want to include.
To get started finding the perfect driveway gate for your home, contact us.