3 Great Reasons To Add A Deck Onto Your Home
Adding a deck onto your home is a great choice and can provide so many benefits for you. Hiring a professional to do the job for you will ensure that you get the deck that you desire and that the process is a smooth and pleasant one for you. Here are three great reasons to add a deck onto your home.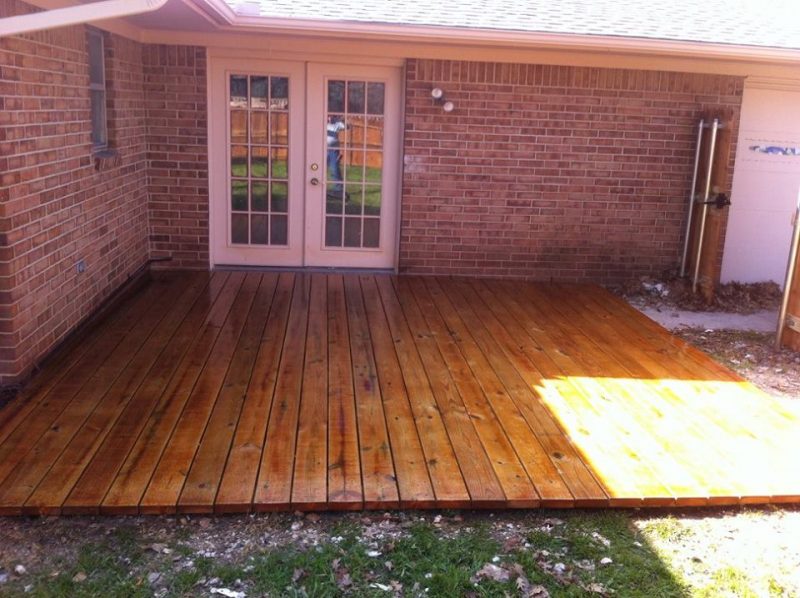 They Won't Break The Bank
Having a deck installed is a very cost effective option for you. The cost of building a deck onto your home is much less expensive than building any other type of add-on. But it still increases the living space of your home, or at least your exterior living space.  This makes it possible for you to budget in a patio, when other renovations may be out of the question.
They Can Be Built Fairly Quickly 
Another great reason to have a deck built onto your home is because they can be built fairly quickly. In most cases, the construction of the deck won't take more than a week or two to complete. This means that you don't have to wait months for the project to be completed, or stress about having to move out of your home.
They Can Be Used For So Many Things 
Lastly, it is a great decision to build a deck onto your home because it can be used for so many things. Decks are a great place to relax in the mornings or in the evenings and give you a space to enjoy the great outdoors in a comfortable chair. You can also host a variety of gatherings on your deck, both large and small. A deck can even house an outdoor kitchen, a fireplace, a television area, a hot tub, and more.
To learn more reasons to add a deck onto your home, or to hire a professional to get the process started today, visit us at Woodcrafters Fencing.