9 Reasons To Choose An Iron Gate For Your Property
When you are trying to decide out of an iron gate or fencing sometimes our judgment is clouded by price. We've taken 9 of our best tips to help you weigh your options toward choosing an iron gate to spruce up your property.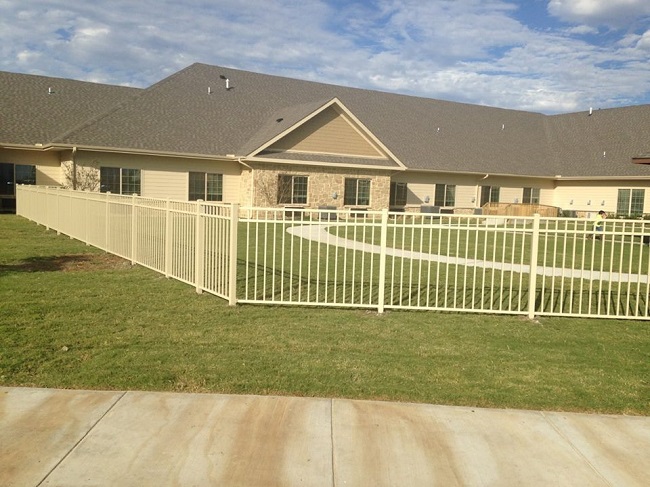 Is durability on your checklist? Iron is a highly durable material. It lasts longer than wood because it's not prone to rotting.
If security is at the top of your list. Iron is stronger than most other fencing materials. It's extremely hard to break, making it a good choice for security purposes.
Curb appeal is where it's at! Iron fencing doesn't block light or visibility. It's an ideal option for property owners who value maintaining a nice view.
Don't attract pests. Unlike wood fences, iron fences don't experience problems with pests. An iron fence won't attract rodents and other unwanted guests.
Is greener better? Iron fences are environmentally friendly because they last a long time. Property owners can also recycle the material if they choose to remove the fence.
Do you want your creative side to show? Iron fencing comes in a wide range of styles to suit the different exterior decor. It comes in traditional, modern, formal, and casual designs.
Future repairs: Property owners can repair an iron fence section without having to replace the whole thing. Replacing a fencing section is cheaper than replacing an entire fence.
Return of Investment: Iron fencing and gates add value to a property. Although iron is pricey, the investment will pay off for property owners who plan on selling at some point.
Versatility: Iron fencing and gates are versatile. You can add them to any type of property, commercial or residential.
The experts at Woodcrafters Fencing can inform you further about iron gates and fencing. Please contact us to speak with a professional.