5 Signs of a Qualified Fencing Contractor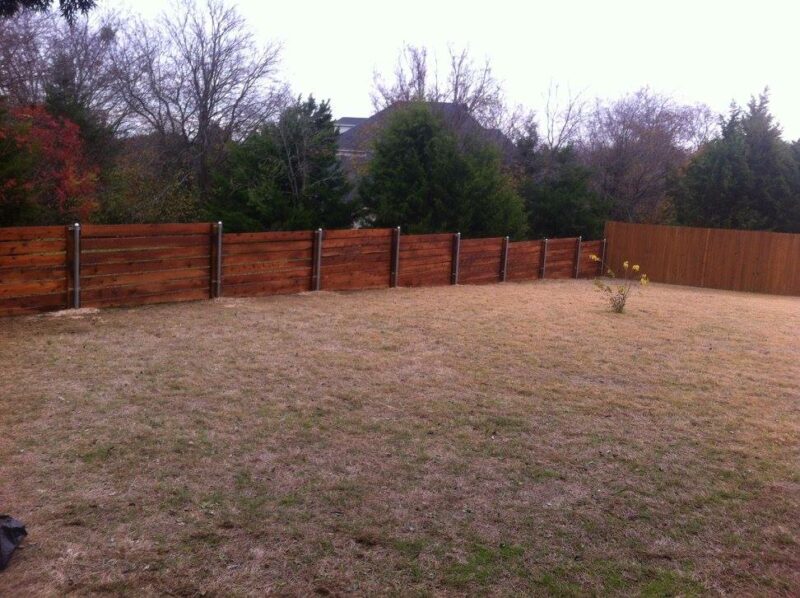 For a high-quality and well-crafted fence surrounding your home, commercial business, or property, you need a qualified fencing contractor to complete the job.
Many land owners have a misconception that installing a fence is a DIY job. The sad truth is if you want your fence to last, you absolutely must hire a fencing contractor to assess your property and install your fence.
If you want to know if you are working with the best fencing contractor in TX, here are five ways to tell.
1. A good local reputation carries a lot of weight. As a quality background check, ask friends, neighbors, and co-workers what they know about the fencing contractor of your choosing.
2. When you inquire about their services, ask if they have experience working with your type of property. Experience doing the type of fence that you need is an important consideration.
3. They are willing to work with you and listen to your concerns. Everyone has specific needs that they would like fulfilled, and everyone wants to be heard when they speak. Your interactions should give you peace of mind and security.
4. Never work with a fencing contractor unless they have a good rating with the Better Business Bureau. Woodcrafters Fencing has an A+ rating!
5. When they present you the contract, there should be no hidden fees. All work, timetables, material costs, and prices should be up front and easy to read. Do not sign a contract that leaves you wondering. A qualified fencing contractor will make you feel at ease during the contract signing.
Our highly skilled team wants to help you with your new fence. Please don't hesitate to contact us today for more information, including a fencing estimate.