4 Top Deck Trends For 2016
Your deck is an extension of your home, which is why it's important to build a deck that you truly enjoy. If you're thinking of building or renovating your deck this year, consider these four popular deck trends for 2016: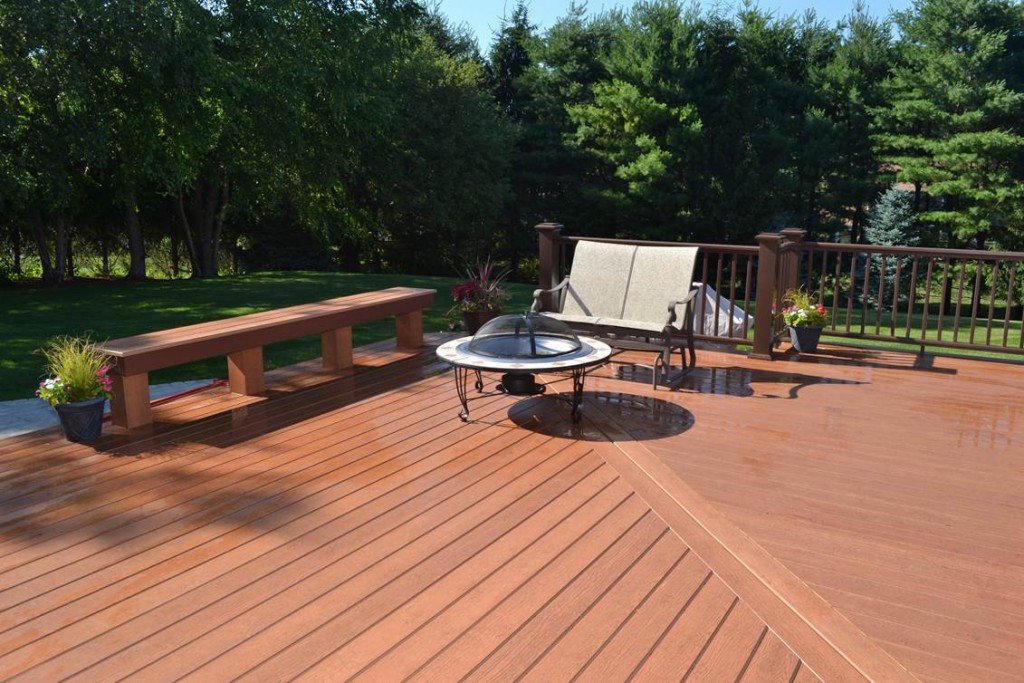 1. Getting Creative With Colors And Shapes
This year, consider getting creative with your deck design. Instead of relying on plain, rectangular designs, try incorporating subtle curves into your deck design. Another option for making your deck more visually interesting is to use contrasting natural tones to stain deck boards.
2. Transforming The Deck Into A Living Space
More than ever, decks are becoming a central part of a home's living space. Many people are choosing to expand their decks, or even to build multi-level decks that are perfect for entertaining. As decks become a more prominent part of the home, many families are choosing to add outdoor furniture, lighting, or sometimes even a space for outdoor food preparation.
3. Using Low-Maintenance And Sustainable Materials
Many families are choosing to build their decks out of sustainable materials such as recycled wood or composite. One benefit of using composite materials for a deck is that they are durable and require very little maintenance.
4. Incorporating Natural Elements
In addition to using sustainable materials, many people are choosing to incorporate natural elements into their deck designs. Natural touches such as water features, stone inlays, or even metal embellishments are becoming increasingly popular.
Want to create the deck of your dreams in 2016? Whether you want to entertain guests, increase your home's retail value, or simply enjoy the outdoors, contact us to learn how we can help you build a deck you'll love.