Have Spring Storms Left You In Need of Fence Repair?
Spring weather can be pretty unpredictable in Texas. Warm days can be followed just as quickly by rain and hail. High winds can sneak up on you, and you can even find yourself in the middle of a tornado warning from time to time.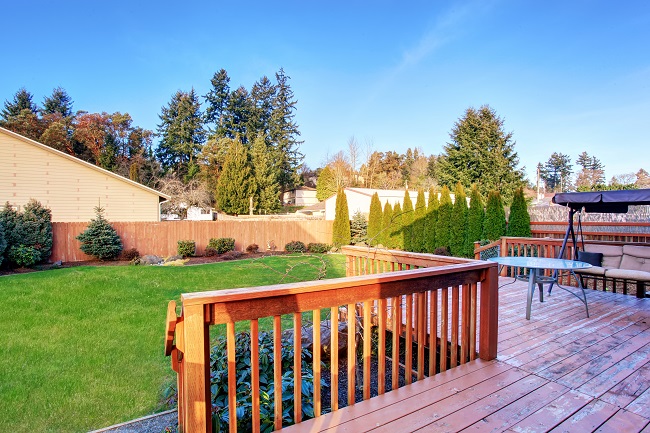 As spring transitions into summer, we can expect the wild weather to calm down, and depending on how your home and property survived the dramatic weather, you may be happy to welcome the predictable heat and humidity.
If your fence didn't weather the latest storms very well, now is the perfect time to have your fence repaired. Quality repairs will not just fix the aesthetic look of the fence but will also improve the overall strength and integrity of the fence as well, reinforcing weaknesses so your fence will stand up to the next big storm.
If you are looking for fence repair in Ellis County, Texas we would be happy to help you out. We have years of professional experience installing and repairing fences made of wood, iron and every other material you can imagine. We can work on commercial fences and gates as well as residential.
Your satisfaction is our number one priority, and so we stand by our work completely. We offer a guarantee on all the fences we build. Please contact us with any questions you might have about your fence repair. We would be happy to provide you with an estimate. If you would like to see photos of our work, we have a beautiful gallery of photos on our website.