How to Choose a Fence Contractor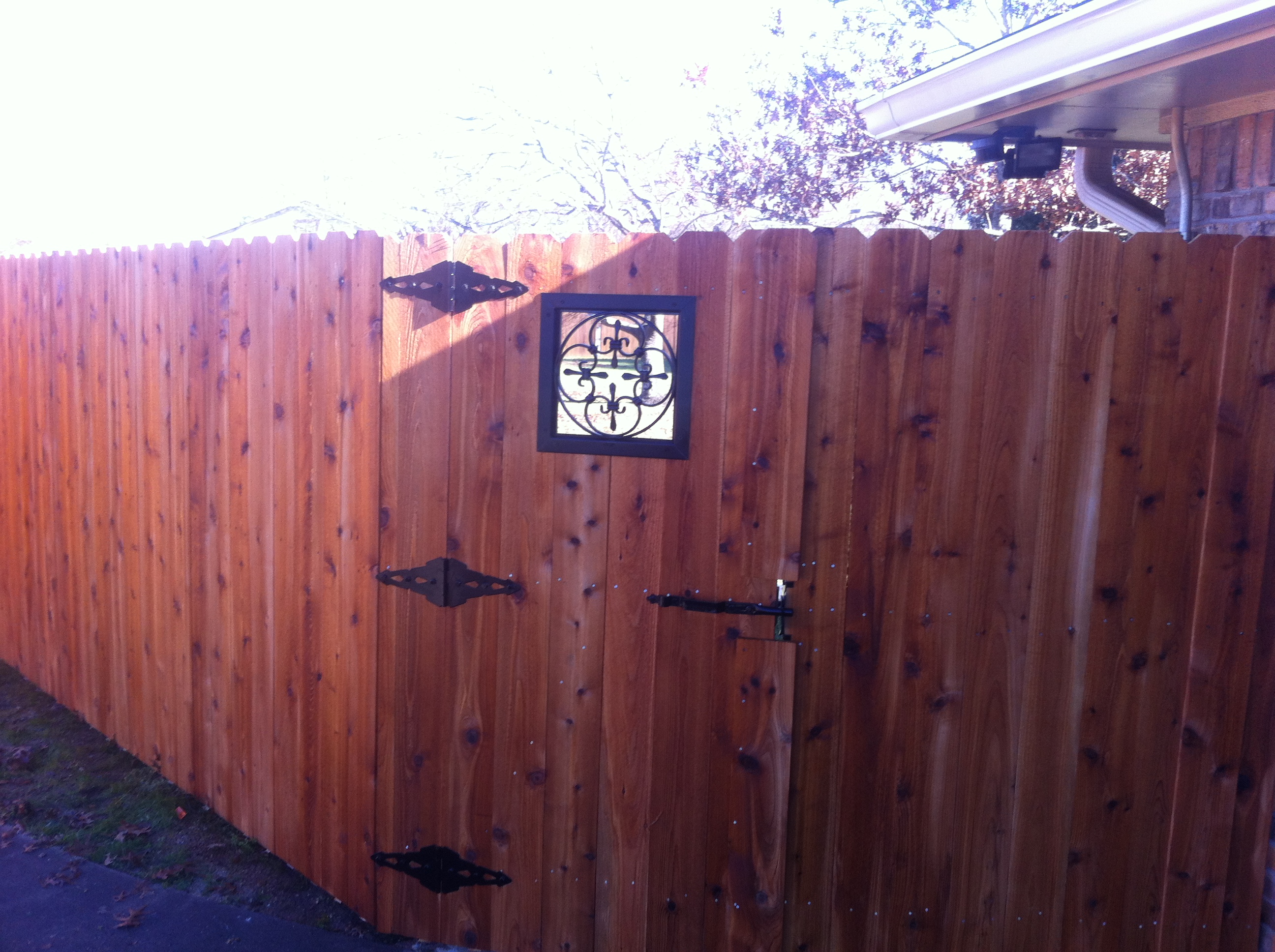 So you're ready to enhance your property with the addition of a fence – good decision! The first step is to choose a fence contractor…but how do you go about finding the right one?
It's easier than you may think; here are some simple but important questions to ask when interviewing contractors.
Meet with potential contractors, don't just talk with them on the phone. Look at the testimonials and pictures on their website, and ask for a list of referrals you can talk to.
Of course you'll want to talk prices, but don't make a decision based on price alone. It's better to get good quality than poor workmanship or an inexpensive product that soon needs repairs.
Always get a written estimate; any company that won't put their estimate in writing should be avoided. Ask what could potentially raise the price, and ask referrals how close to the estimate the company came.
Discuss the choice of materials to achieve the look and purpose you want, then make sure the choices you make are in the final contract.
Ask about warranties on both the materials and the workmanship. Both the manufacturer and the contractor should stand behind their work.
Find out how long the job will take and make sure both start and completion dates are in the contract. (Of cours
e, if the contractor discovers an unforeseen problem during installation, he will need some extra time.)
Last but not least, inquire as to whether any of your landscaping will be affected by the installation.
Two big red flags to watch out for are: companies that try to pressure you into an immediate decision and companies that only accept cash payments. It's fine if a company will give you a discount for cash, but not if that's all they accept.
Our skilled team will be happy to discuss your project with you in detail. Contact us at Woodcrafters Fencing to find out how our unparalleled customer commitment and professional craftsmanship can create the fence of your dreams.