Advantages of a Cedar Fence
When you are looking to make an improvement to your home, one great option would be to install a new fence. A new fence can provide a significant amount of style and aesthetic appeal, security, and privacy. When you are looking for a new fence, there are many different options to choose from. One great option would be to have a cedar fence installed as it will provide you with a number of different benefits compared to other fencing types.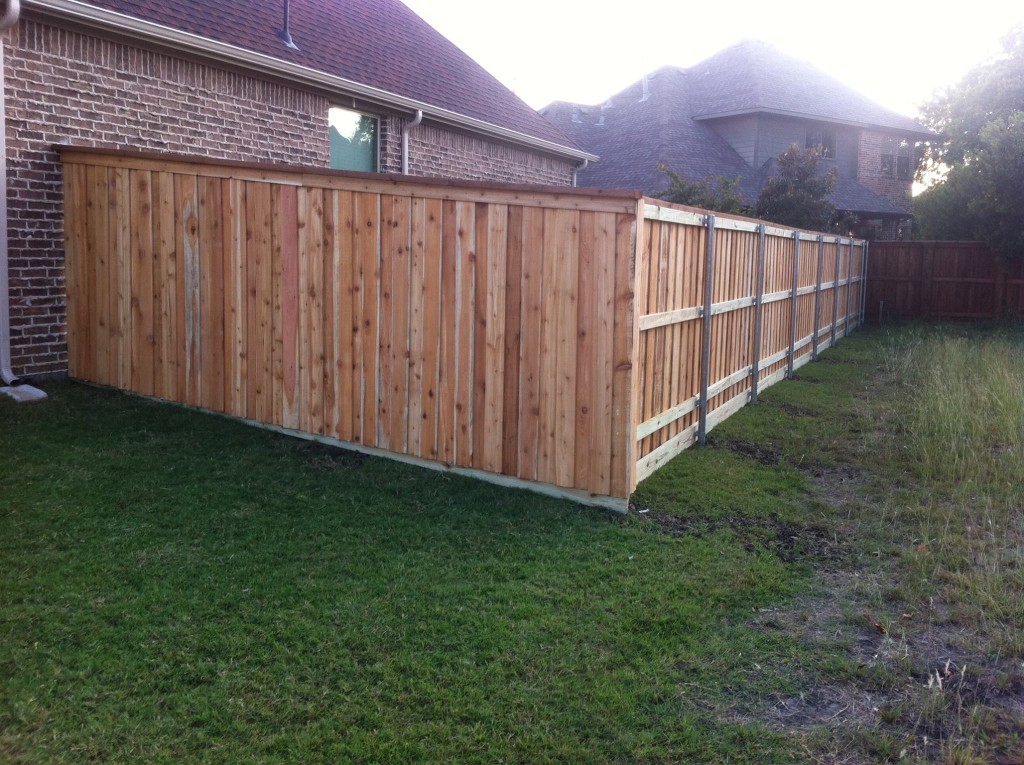 Durability
One of the main advantages of having a cedar fence installed is that it is a very durable type of wood. Overall, cedar is considered to be more durable than other types of wood used for fences. Furthermore, cedar wood is not as attractive to insects and other pests that can harm the condition and quality of the fence. Overall, this means that your fence will continue to stand strong and look good for a long period of time. Also, since you will not have to replace the fence as frequently, cedar is a more environmentally friendly option.
Aesthetics
While the primary purpose of a fence is to provide you with more safety and security, it can also make your home look a lot nicer and more finished. With a cedar fence, you will have a lot of different options for style and coloring. Cedar fences can be cut into customizable sizes to ensure you are able to get the fence height that you want. The cedar wood can also be stained into a variety of different colors and shades to ensure it matches your home appearance.
If you are in the market for a new fence, you should contact us immediately to learn more about the benefits of having a cedar fence installed as well as the services that we can provide to you.