Make Your Fence Last With Wood Stain
Spring is solidly underway, and now is one of the best times to get wood stain reapplied to your fence. Whether you want to spruce up your fence with a new color of stain or you want to maintain the rich coloring you already have, make sure you regularly revitalize the stain to lengthen the lifespan of your fence.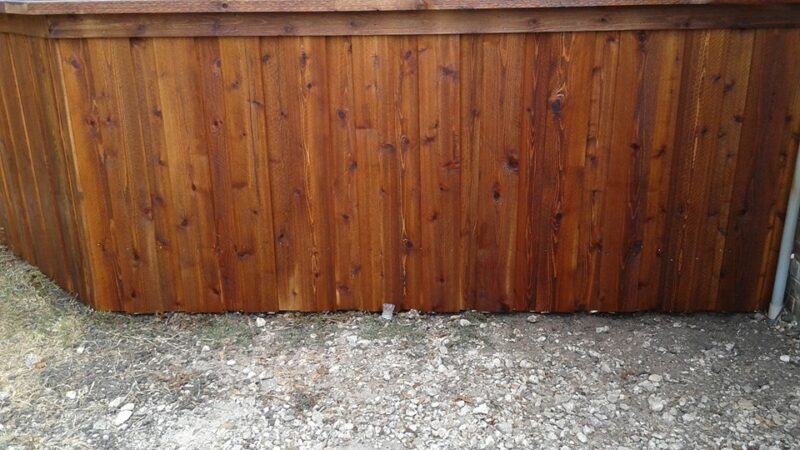 How does restaining your fence keep it strong?
Most stains include a waterproofing compound. Because your fence is left out in the elements year-round, the wood comes into contact with a lot of water. Eventually, this moisture can work its way into the material and start to weaken, warp, or rot the wood. This damage will make the panels start to give way, and replacing the posts is expensive. But getting a fresh layer of stain applied will repel liquids away.
It stops sunlight from damaging the wood. The sun can do a great deal of damage to your fence, especially if you don't protect it before summer starts. The UV rays can make it crack, which both ruins the look of the wood and makes your fence weaker. The stain, aside from deepening the color of the wood, also prevents discoloration.
You can make your fence match your house's color palette. Stains can deepen wood's natural color or give it a different hue. Selecting a shade that highlights your home's color pulls the whole look of your property together.
Reapplying wood stain isn't a yearly requirement. In fact, most quality stains can last for years while still giving your fence protection and beauty. Go to Woodcrafters Fencing to find the color you want and to schedule a time.