A Guide to Maximizing Your Deck Space
Your home's usability and resale value both benefit from a deck addition. A deck space may be used in various ways beyond creating a nice outdoor dining space, regardless of its design or size. A deck extension may be used for a variety of purposes, including: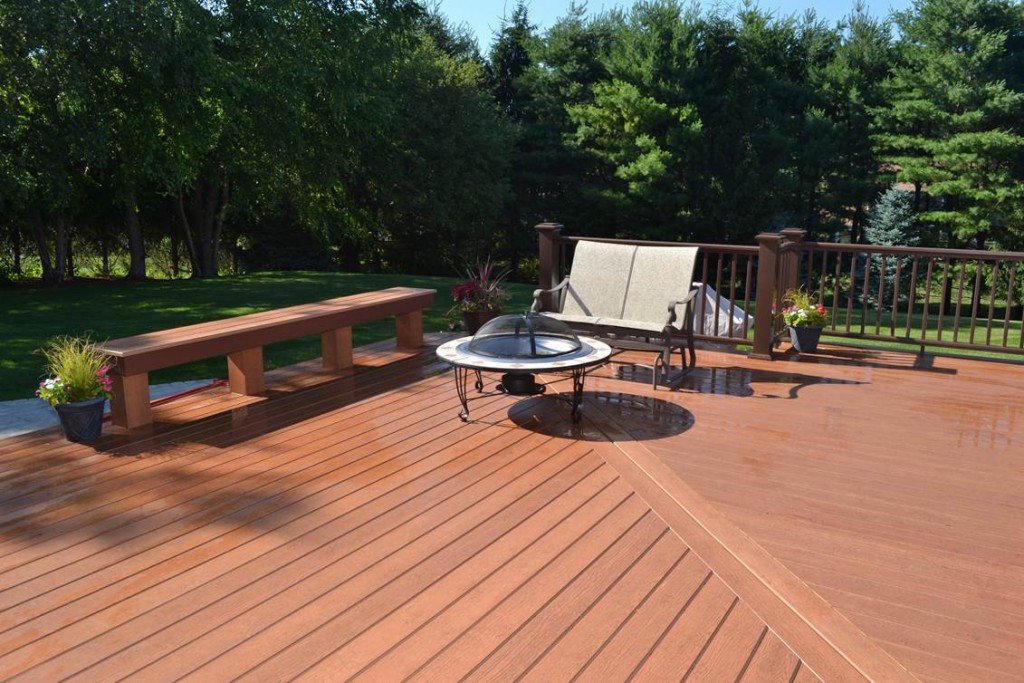 Establish the Ultimate Cooking Space
One of the most vivid summer scents is that of a BBQ. If you are a fan of grilling, a deck extension might be the ideal solution for you.
For an outdoor kitchen, you may permanently install a number of grills in the deck's structure. In contrast, the mobility of freestanding barbecues makes them more useful.
Create a Workout Space.
You may use your deck for exercise when the weather is nice but not year-round. On a deck, you may perform yoga, Pilates, and meditation.
You may also use free weights or bodyweight if you have the room and equipment. If you choose portable equipment, you may utilize your deck as a temporary home gym.
Install a Patio swing
If you have the space and have always desired one, a patio swing might be a great addition to your deck, especially if you plan to finish the area around it.
Before commencing, consult your home improvement contractor. Many homeowners do not prepare ahead and fail to offer important information that might affect their deck's design.
Plant a Garden
Some plants do not like shade. Depending on the deck's design, position, and other reasons, some sunlight may reach its underside.
You will not need to dig a garden or maintain your deck's foundation. Growing plants in pots, planters and other containers on your deck creates a garden refuge.
You have complete control over where to put your deck. You can create whatever you want. Divide your deck into parts and add options to use it in different ways. A deck may be customized to your interests and needs. Woodcrafters Fencing offers a crew of skilled workers that can build a deck at a reasonable cost. Contact us today!