Woodcrafters Fencing Featured in Now Magazines
We're thrilled to share that Woodcrafters Fencing has been featured in NOW Magazines! Our journey began 30 years ago as a family-owned business, and we couldn't be more proud of the strides we've made and the values we've upheld since.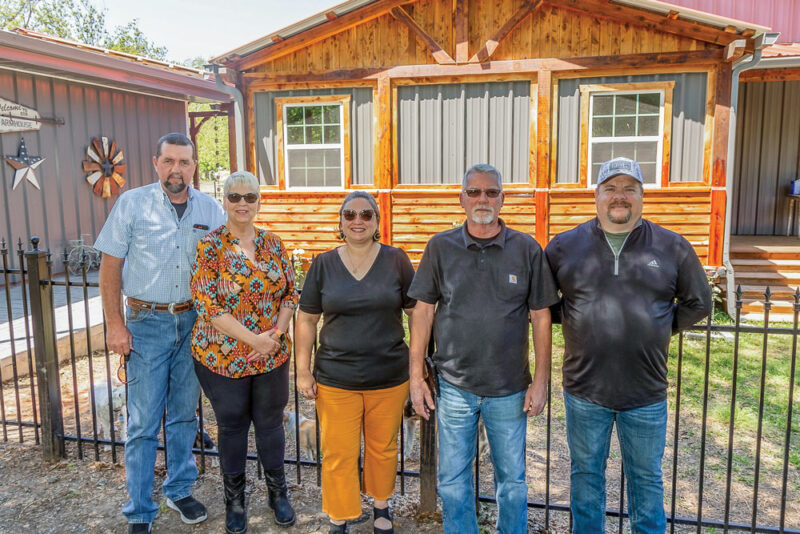 From cedar privacy fences to maintenance-free wrought-iron options, we've always been passionate about adding beauty and functionality to your outdoor spaces. We're not just about residential fencing either – our expertise extends to wrought iron and structures too! And let's not forget our top-notch fence staining, gates, decks, pergolas, and more.
Our commitment? Professional craftsmanship, competitive prices, and an unmatched dedication to YOU, our valued customers. We pride ourselves on providing state-of-the-art options and prompt service. From presenting various material options to giving on-the-spot estimates, we ensure our team is always there when you need us.
Thank you, NOW Magazines, for the recognition, and a huge thanks to our amazing community in Ellis County and surrounding areas for your continued support.