Why A Deck Is The Perfect Addition To Your Home
When it comes to adding onto the exterior of your home, a deck is an excellent investment for you. A deck has so much to offer you and your family both in terms of space and fun. Here's why a deck is the perfect addition to your home.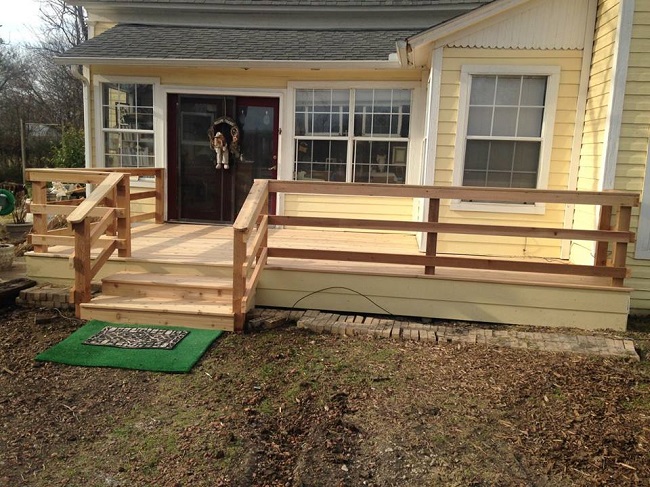 Easy To Customize 
When it comes to customizing your deck, you have so many amazing options. When planning out your deck design with your contractor, you can incorporate a spa into the deck for your family to enjoy year round. You can also have wooden benches built into your deck for seating for family and friends, as well as railings all of the way around for safety and to create a gorgeous finished look. You could also incorporate a fireplace or fire pit, built-in planters, a pergola, in-deck lighting, and more.
Makes Your Home Larger 
When you build a deck onto your home, you are essentially adding more square footage to your home. This can help make your entertainment space much larger, especially during the warmer months of the year. This can make it much easier for you to host parties or other large events where you need space not only to prepare food, but also to seat all of your guests comfortably. A home with larger square footage is also worth more, so you are actually increasing the value of your home when you build a deck.
Creates A More Enjoyable Backyard
Your backyard should be your own personal oasis and escape from the world. You want it to be a relaxing space with several things that you can enjoy. A great way to make your backyard more enjoyable is by adding a deck to the back of your home. This gives you a place to relax in the shade and provides you with the space you need for several activities, such as sunbathing, hot tubbing, grilling, relaxing in a hammock, and more.
To get your customized deck started today, visit us at Woodcrafters Fencing.