Do Decks Increase Your Home's Property Value?
There's a boom in the Texas housing market, and that means it's a great time to sell or rent. While demand alone is driving housing prices up, many people are also wondering if adding features like a deck improves a house's value. The answer is probably not, but that's a good thing.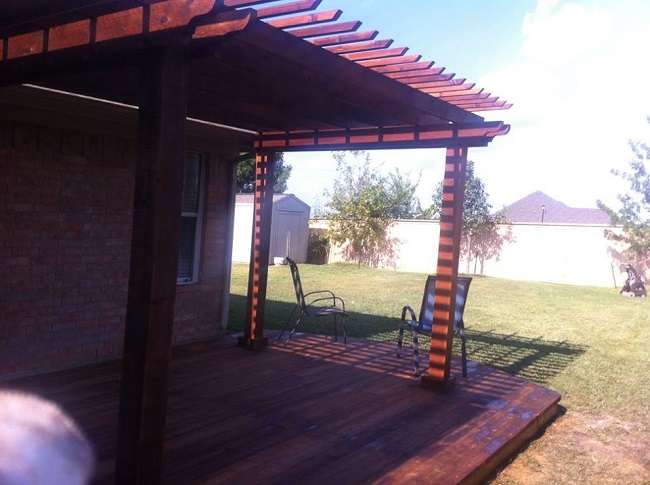 Property Value vs. Curb Appeal
Property value is what your country or city has decided your house is worth, usually by aggregate data from your neighborhood and without an actual appraisal. This is the price that decides your property taxes, and adding features that increase your home's value without giving you an advantage or bringing you enjoyment just costs you extra money. However, most appraisers don't consider decks to be an addition that makes your property value go higher.
What patio decks do, however, is increase your home's sell-ability and curb appeal. If your home is in an area with few decks, adding one gives you a memorable competitive advantage. If you add one and most other properties in your area already have one, you might not be giving yourself an advantage but you're certainly removing a disadvantage. Depending on the materials, size, and ongoing maintenance of the deck, you can either find a buyer that would have otherwise chosen a different house or increase your selling price irrespective of the county's valuation.
At the end of the day, your home's property value is a baseline number you want to take into consideration as you rent or sell your home; it should act as a minimum rather than a guide. So if you want to build a deck, now is the perfect time to add to your home's appeal without adding to your property taxes. Go to Woodcrafters Fencing to get started.